NEW MUSIC: A Compilation For Marriage Equality, Peter Broderick, PINS, Slow Down Molasses, Nicky William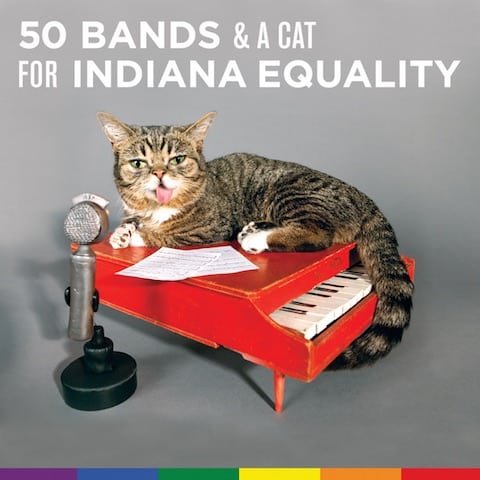 New Music is brought to you by Deadly Music! which covers mostly independent indie, alternative, electro pop, post rock and ambient music, with a bit of everything else deadly thrown in for good measure.
Most songs reviewed here are available on a Soundcloud playlist, some of them on a Spotify playlist….both of which are embedded at the end of this post.
***
Compilation: "50 Bands and a Cat For Indiana Equality"
Joyful Noise Recordings has just released 50 Bands and a Cat For Indiana Equality, a compilation of indie / alternative tracks to support LGBT groups in Indiana in their fight against controversial "right to discriminate" laws.
The album includes songs by well-known acts like Balmorhea, Benoit Piollard, Godspeed You! Black Emperor, Kishi Bashi, of Montreal and Surfer Blood.
Taken from the album is "The Ceiling" by Thee Oh Sees.
You can buy the album in physical and download formats here.
***
Peter Broderick – Colours of the Night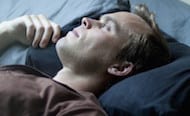 Deadly Music! obsession Peter Broderick drops his latest album Colours of the Night today via Bella Union.
Always to be relied on to do something completely different, the album would appear to be the closest that Broderick has come to pop in a prolific career that has included modern classical piano solos, electronica, folk, installation soundtracks and most everything in between.
Have a look at this quite brilliant live performance of album track "Colours of the Night (Satellite Version)".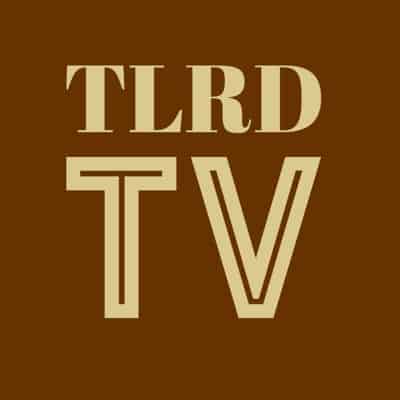 ***
Listen to new tracks from PINS, Slow Down Molasses and Nicky William, AFTER THE JUMP…
PINS – "Too Little Too Late"
Also set to be released on Bella Union on June 8th is the new album from the all-female Manchester, England-based indie rock quartet PINS.
With a slow motion video, which sees PINS dressed exclusively by Saint Laurent, cut between visuals of screaming and swearing girls amidst overflowing glitter and powder, "Too Little Too Late" is the perfect taster of the band's new album.
PINS say:
"Writing the 'Too Little Too Late' lyrics was very cathartic, they spewed out like hot lava from an angry volcano. It is a middle-finger-to-the-world kind of song and the video mirrors that notion. Hell hath no fury like a woman scorned!"
RIYL Sleater-Kinney, Daddy Issues, Screaming Females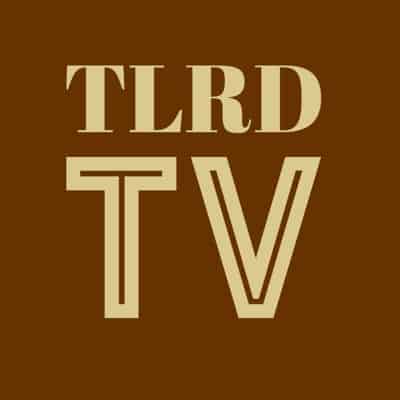 ***
Slow Down Molasses – "Home"
Slow Down Molasses is a five-piece dreampop / indie rock outfit that sounds like a fusion of fuzzy Slowdive and my bloody valentine with a cinematic soundscape that suggests indie road trips accompanied by Arcade Fire and all-out pop at its heart.
"Home" is taken from the forthcoming album Burnt Black Cars.
***
Nicky William – Falling Upwards EP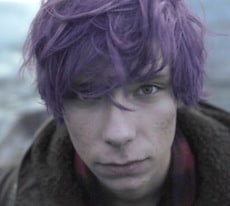 Sweden's Nicky William (previously just Nicky) is known for two things – his remarkably rich and distinctive voice and the scandal that erupted following his silly decision to cover Michael Stec's "Fake Love," rename it "Wake Up" and call it his own.
We were so disappointed – as were many others – when the facts came to light, all the more disappointing in hindsight because if he had just covered it, "Wake Up" still would have been remarkable and secondly because when he does his own thing, we are definitely on team Nicky.
With an EP Falling Upwards due out soon, we're expecting huge things from young Nicky. Everyone makes mistakes and with songs as good as "Future Love" and "State of Mind" you can forgive him entirely.
Watch the video for the chirpy Scandi-pop crowd-pleaser "What If" below.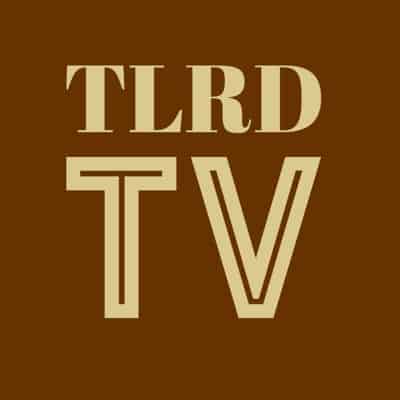 ***
Soundcloud Playlist
Spotify Playlist