NEW MUSIC: Rob Bravery, Fight Like Apes, Gorgeous Bully, Orchidée Noire, Idea the Artist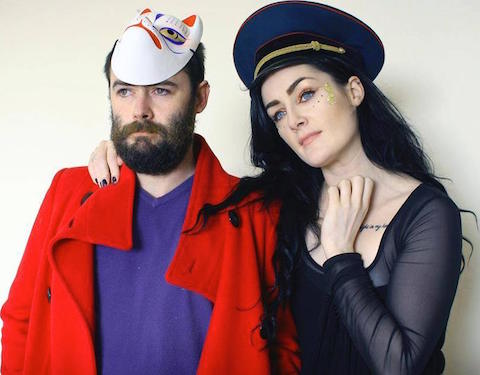 Rob Bravery – "Me, Myself and the Scurvy Knave"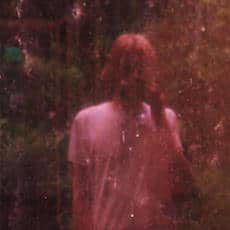 Rob Bravery, a singer songwriter from Bristol, England has been described as "what a Massive Attack song with Michael Jackson would have sounded like," one of those seemingly overcooked comparisons that actually makes sense when you hear the songs in question.
Bravery's previous single "Knock Out Ginger" backs the description up in spades with its gloomy atmospheric beats and crystal clear vocals.
His latest track "Me, Myself and the Scurvy Knave" maintains something of the glitchiness but gravitates towards a more recognizable indie pop almost-ballad style art pop that at times recalls Radiohead and the art pop of Marc Almond and Anthony and the Johnsons.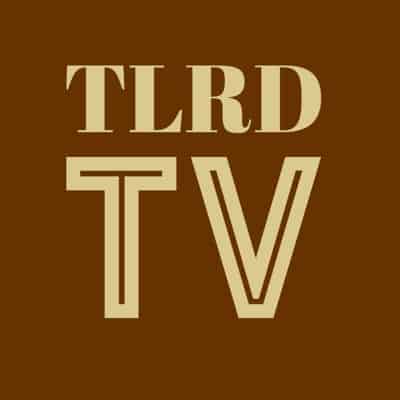 ***
Fight Like Apes – "Pretty Keen On Centerfolds"
Fight Like Apes (above) – a Dublin, Ireland-based electro punk act reduced from four members to a duo since their last album – have been a mainstay of the Dublin live scene since their debut 2008 album which featured brilliant breakout work-unfriendly track "Jake Summers".
Just out is "Pretty Keen On Centerfolds", the first track from their new album which is due in May.
Have a listen to "Pretty Keen On Centerfolds" which is accompanied by the official video for "Jake Summers."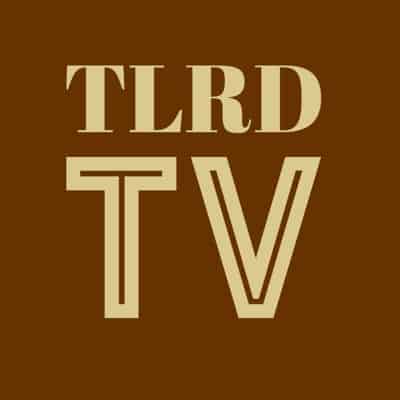 ***
Listen to new music from Gorgeous Bully, Orchidée Noire and Idea the Artist, AFTER THE JUMP…
Gorgeous Bully – "Nobody Hates You As Much As You Hate Yourself"
Gorgeous Bully is a low-fi indie/garage rock act from Manchester, England.
Recently going independent and releasing their own music, "Couldn't Keep It To Myself" is taken from last month's EP Nobody Hates You As Much As You Hate Yourself.
***
Orchidée Noire – "Monochromes"
Orchidée Noire is a solo project from Paris, France making 80s-leaning electronica referencing early Depeche Mode, Visage and Yazoo
The EP Insomnie faire, released on March 9 as a limited edition CD, is also available on Bandcamp.
Have a look at the spooky video for EP track "Monochromes."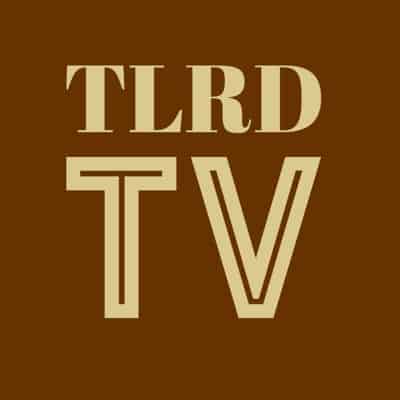 ***
Idea The Artist: "The Seafloor"
Idea the Artist is a solo act from California making music that is quite honestly in a league of it's own.
Comparisons will abound – PJ Harvey for the pure artistry, early Kate Bush in the soaring vocal performance, a massive wall of sound with driving electric guitars, distorted bass, soaring violins, and a sea of voices.
The album The Seafloor was released last week and you really should listen to the fantastic title track below.
***
Weekly Updates From Deadly Music!
Soundcloud Playlist
Spotify Playlist