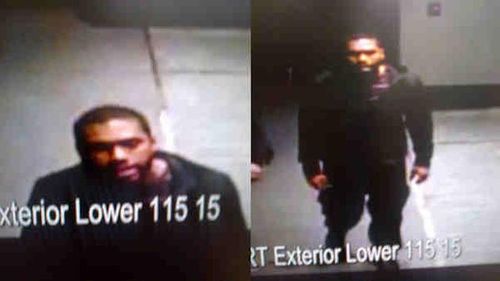 Police are seeking a suspect in an alleged anti-gay hate attack in Times Square in midtown Manhattan, ABC7 reports:
Around 2:30 p.m. April 12, a 27-year-old male and a 32-year-old male, were walking near Broadway and West 48th Street when the suspect began to shout anti-gay slurs at them. The suspect then assaulted them, and fled.
Police released this image of the suspect. No further information on the victims is available except that they refused medical attention at the scene.
Anyone with information should contact Crime Stoppers at (800) 577-TIPS (8477).