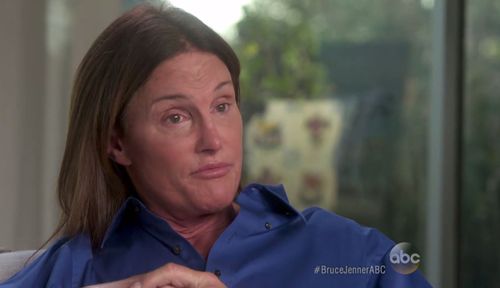 Bruce Jenner plans to make no small statement when he debuts the female identity he has referred to only as "her".
He'll be photographed for an upcoming summer cover and pictorial in Vanity Fair shot by Annie Leibovitz that will debut around the time his docuseries premieres, People reports.
Jenner has indicated that his transition would occur in the spring.
Watch Jenner's full recent interview with Diane Sawyer HERE.