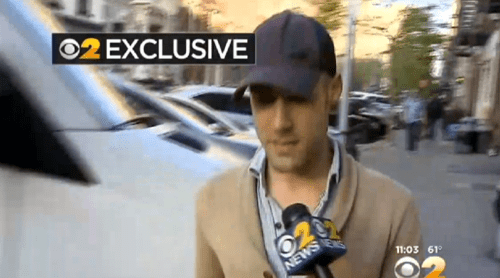 Jonathan Snipes, one of the two victims of a horrific anti-gay assault at a Chelsea BBQ joint earlier this week, is speaking out about the attack in an interview with NYC's CBS2.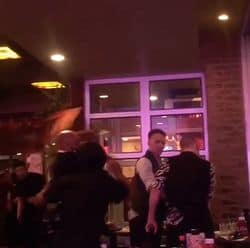 "At this moment, we're just going to get home. We're going to rest. We haven't been able to sleep yet because of the head injury that was sustained," Snipes said. 
"I mean any violent act against any New Yorker I do not condone but especially on anything protected your race, religion, creed," he added.
The NYPD says the incident is being investigated as a hate crime. As of late Wednesday, the attacker remains at large.
Watch the CBS2 interview and report, AFTER THE JUMP…
Previously, "Dallas BBQ Restaurant Says It Is 'Deeply Saddened' By Attack on Gay Couple in NYC" [tlrd]