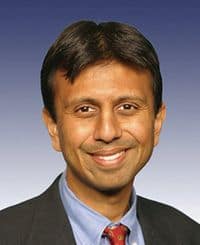 The New Orleans Tourism Marketing Corporation and the New Orleans Convention and Visitors Bureau (NOCVB) have drawn a line in the sand following Louisiana Governor Bobby Jindal's decision to sign into law his own version of a religious freedom bill. Much like the same discriminatory measure that Louisiana's legislature failed to successfully pass, Jindal's Marriage and Conscience Order empowers establishments to refuse service on religious grounds when rendering services related to marriage.
The executive order will not override LGBT non-discrimination ordinances that have been put into effect in different cities and can technically be repealed 60 days after Louisiana's next Governor enters the office next January. From the perspective of Louisiana's tourism industry, however, Jindal's was a clear plot for a 2016 presidential nomination that comes at significant economic expense to their businesses right now.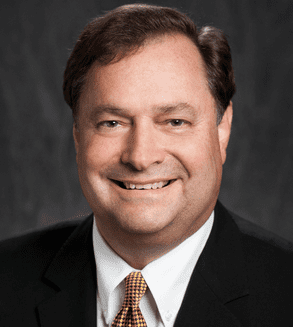 "We stand for religious freedom, but we do not stand and will not stand for bigotry and intolerance in the marketplace," explained NOCVB President Stephen Perry (pictured right.)
By Perry's calculation the Marriage and Conscience Act's passage could have a chilling effect on the total number of large-scale conventions that take place in the state. He estimated that the industry in New Orleans alone could see anywhere from 80 to 85 percent of its convention customers refusing to come back because of the law.
True to Perry's warning, calls have already been made for non-essential government travel to Louisiana to be cancelled until the law is repealed.
"The tourism industry is beginning to position itself as thought leaders in American business and in American politics," Perry said of the industry's political future. "As we develop more political strength and have a broader base, we have come together to articulate those things which affect us which involve thousands of small businesses and hundreds of thousands of employees. Our voice is being heard."