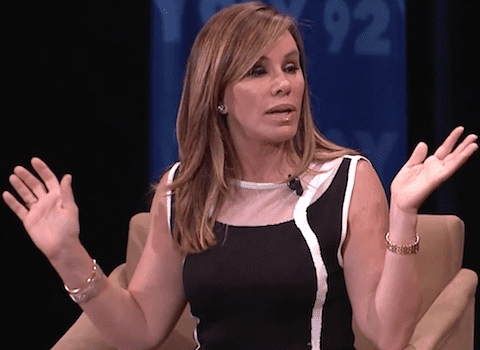 Melissa Rivers had some choice words for Kathy Griffin during an interview with Hoda Kotb saying the comedian "kind of sh*t all over (Joan Rivers') legacy," with the way she departed from Fashion Police reports pinkisthenewblog.com.  
Fashion Police encountered controversy after host Giuliana Rancic made what many called a racist comment concerning singer Zendaya's dreadlocks. Host Kelly Osbourne quit the show over the incident and Kathy Griffin departed shortly afterwards. Rivers' expressed disappointment with the hosts of the show and blames them for "smashing" the last "piece of her mother" she had left: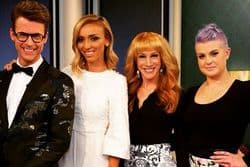 "It was a very, very difficult time, I had a lot of conversations with everybody involved … It really shows that we were a family. We went back too fast, and when the matriarch died the sisters started fighting. It was extremely frustrating as I had to keep my eye on the franchise and the legacy of it and not get involved in the personal.
"I felt like Fashion Police was this little jewel, and it was the last piece I had of my mother and I working together. I felt like all these people were so out of control including the one who made the allegations of racism. They took the last thing I had and smashed it. I felt like I was Humpty Dumpty and I was on my knees gluing it back together. It never would have happened if (Joan) was alive."
You can watch Rivers' full interview with Kotb (Fashion Police discussion begins around the 16:45 mark), AFTER THE JUMP…
[h/t Pink is the New Blog]