NEW MUSIC: MAMMÚT, Fizzy Blood, Joe & the Anchor, Young Wonder, colourspacecolour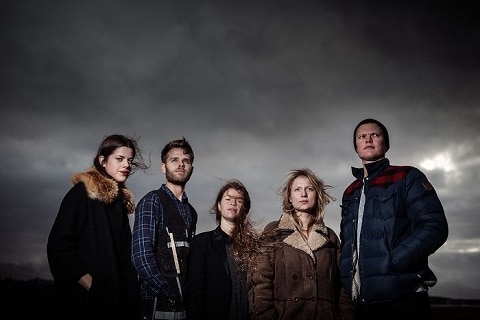 New Music is brought to you by Deadly Music! which covers mostly indie, alternative, electro pop, post rock and ambient music, with a bit of everything else deadly thrown in for good measure.
Most songs reviewed here are available on a Soundcloud playlist, some of them on a Spotify playlist….both of which are embedded at the end of this post.
***
MAMMÚT – River's End
Long successful in their native Iceland, MAMMÚT (above) is the latest signing to Bella Union and their new EP River's End will be released on June 1st.
They recently gained prestige at home with their latest album "Komdu til mín svarta systir" winning the Icelandic Music Award for Best Album and the song 'Salt' awarded Best Song of the Year.
Inevitably, comparisons have been made with Björk and there is something of the vocal performance in it but a better Icelandic reference point might be Sigur Ros on their last album.
While the new English version is fantastic – as with The Sugarcubes there's something more edgy and visceral on the original Icelandic version.
Listen to 'Salt' below in English and in the original Icelandic.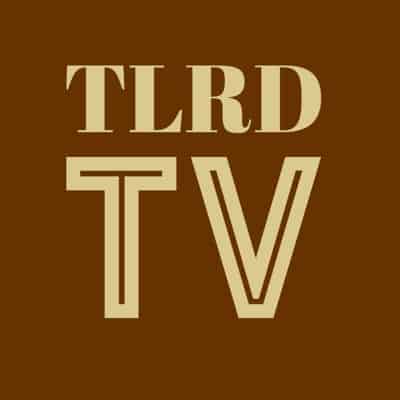 ***
Fizzy Blood – "January Sun"
Fizzy Blood, an indie rock act from Leeds, England, have dropped the single 'January Sun' from their forthcoming debut EP Feast.
Despite having been together for just a year and having released only one song, the lads were invited to play Download Festival and have supported legendary punk outfit The Dead Kennedys.  
If you like your indie rock with a touch of post punk and a little bit of Pixies and Foo Fighters around the edges, this will be right up your street.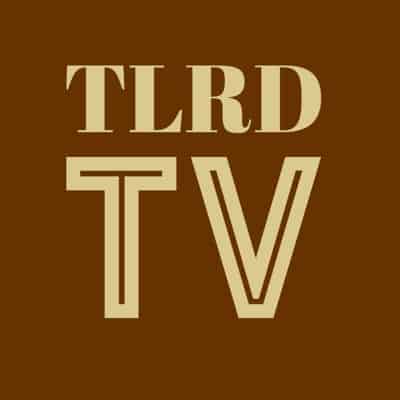 Listen to new tracks by Joe & the Anchor, Young Wonder and colourspacecolour, AFTER THE JUMP…
***
Joe & the Anchor – "Keep Your Head Up High"
Joe & the Anchor is a new indie rock outfit from Sweden drawing comparisons to the likes of Radiohead, The Editors, The National and Foo Fighters.
There's been a lot of pop, electro pop and synth pop coming out of Sweden in recent years but not so much in the way of good old rock so it's good to hear something new.
Have a listen to debut track "Joe & the Anchor".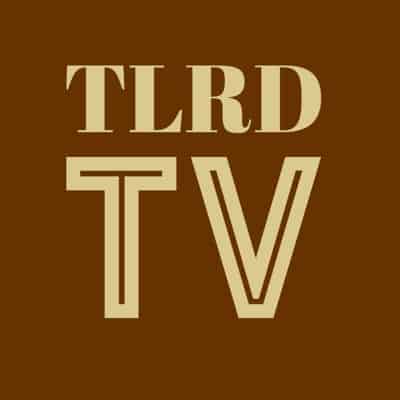 ***
Young Wonder – Earth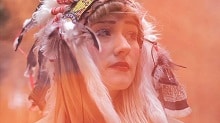 Irish electro pop duo Young Wonder released their debut album Earth last week.
'Sweet Dreaming', probably their poppiest track yet, is another addition to Young Wonder's growing collection of 80s referencing downtempo electro pop, a short but sweet, crystal clear production.
The electronic pop duo broke through in mid-2012, after the release of their self-titled debut EP and stand-out single, 'To You'. Birth was recorded over the last 18 months at the band's base in Cork.
RIYL fans of Wet., Sinah, HAERTS, Janet Jackson and downtempo 80s sad girl electro pop, 'Sweet Dreaming' is perfect pop for late nights.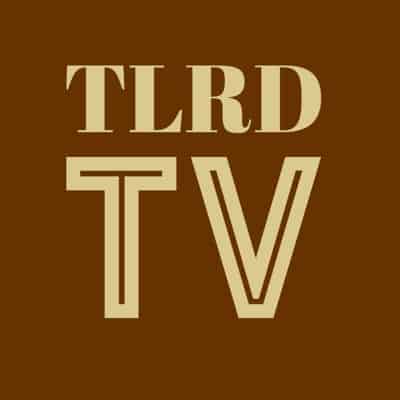 ***
colourspacecolour – "All I Thought About"
Another one for fans of 80s sad pop, Sydney, Australia electro pop duo colourspacecolouspace have just released 'All I Thought About', the next single from their recently released debut EP.
***
Soundcloud Playlist
Spotify Playlist