New Music: SOAK, The Natural Aggregate, Stereoshock, The New Division, Azure Blue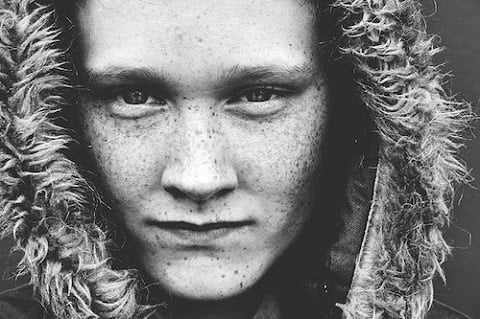 New Music is brought to you by Deadly Music! which covers mostly independent indie, alternative, electro pop, post rock and ambient music, with a bit of everything else deadly thrown in for good measure.
Most songs reviewed here are available on a Soundcloud playlist, some of them on a Spotify playlist….both of which are embedded at the end of this post.
***
SOAK – "Digital Witness"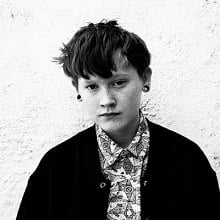 Northern Ireland singer-songwriter SOAK (above and right) – aka Bridie Monds-Watson – was one of our tips for greatness last year.
Due to release her debut album later this month, SOAK has just dropped a cover of "Digital Witness" by St Vincent.
Have a look at the video below, along with Bridie's brilliant cover of "Shake It Off" by Taylor Swift.
If you're stuck for Swift covers, try this one of "Begin Again" by Sportsman and two other recent covers of "Shake It Off" by Wonderful Humans and Bent Denim.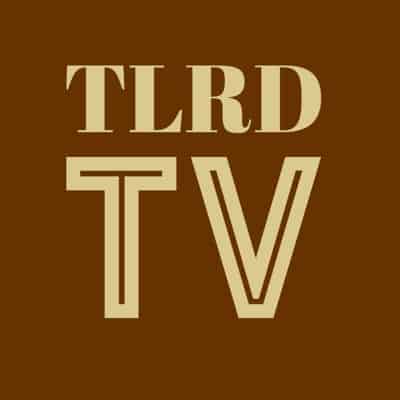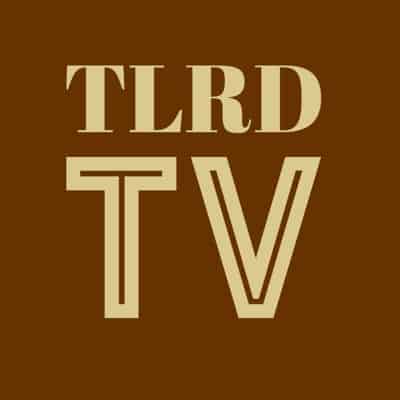 ***
The Natural Aggregate – 'DIVAdiva'
'DIVAdiva' is taken from last year's 1000 Little Popstars by alternative / electronica act The Natural Aggregate. Just released on the first anniversary of that EP is a video for "DIVAdiva", a typically collaborative effort featuring abrasive synthesis, powerful piano textures and rhythmic intricacies.
As part of the one year anniversary, The Natural Aggregate is set to produce one more video to accompany the EP before releasing a second EP later in the year, which will be a collection of pieces as featured on the soundtrack for independent film Plight, produced by Rebound Productions and directed by Lucy Bonnett, scheduled for release this Autumn.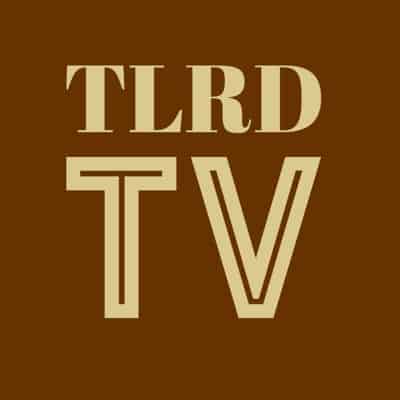 ***
Listen to new songs by Stereoshock, The New Division and Azure Blue, AFTER THE JUMP…
Stereoshock – "Chasing Dusk"

Over the last year or so, New York-based composer and songwriter Josh Cohen – aka Stereoshock – has managed to carve out for himself a new cinematic pop sub genre which is making serious waves.
Really quite unlike anything else out there right now, Cohen makes sometimes instrumental, sometimes spoke word soundscapes, each telling an epic story whether hinted at by lyrics or not.
Something akin to a cinematic pop version of Blue October, Cohen is on the precipice of an emotional upheaval in electronic music.
The latest Stereoshock track "Chasing Dusk" is an instrumental offering but without a doubt continues the story of his previous work on "The Letter," "The Messenger," "Au Revoir" and "A Chapter Lost In Us."
We really recommend listening to the songs in order as each track feels like a new chapter in an ongoing epic tale.
Also streaming below is Stereoshock's first track in the series, the potentially heartbreaking "The Messenger" – warning: you're likely to love it or hate it with no in between.
***
The New Division – Gemini
The New Division is the synth / electro pop project from California-based John Glenn Kunkel.
Gemini, his third album as The New Division features 13 downtempo electro pop tracks with an 80s indie bent for fans of the likes of Azure Blue.
 ***
Azure Blue – Ever Ending Story EP
And speaking of Azure Blue, following on from 2013's brilliant Beyond The Dreams There's Infinite Doubt, the Swedish producer / musician / DJ Tobias Isaksson returns with his third album Beneath The Hill I Smell The Sea which is set to be released tomorrow.
A master of hazy, sentimental indie electro pop, Azure Blue is simultaneously aloof and powerfully emotive.
Prior to the launch of Beneath The Hill I Smell The Sea, Isaksson has dropped the EP Every Ending Story, of which the title track sounds like Pet Shop Boys and Electronic via Todd Terje.
 ***
Spotify Playlist