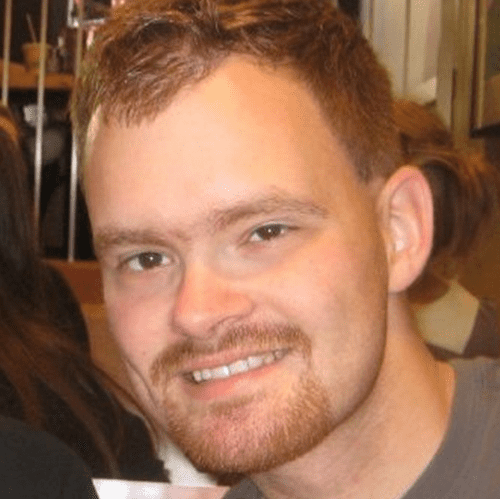 (LinkedIn)
If you've been keeping up with the news on Tuesday's deadly Amtrak crash, you may have noticed some outlets identifying the engineer driving the train, 32-year-old Queens resident Brandon Bostian, as a gay rights activist who previously lived in San Francisco.  
Bostian, who was reportedly active in the fight against Proposition 8 back in 2008, gave an interview with The Midtown Gazette in 2012 saying in part:
"It's kind of insulting to have to beg people for my right to marry…I feel like we shouldn't even have to have this fight."
Bostian's advocacy/orientation seems a side note in this developing story at best, but insane right-wing outlet and anti-LGBT haters like AFA governmental affairs director Sandy Rios have already begun drumming this up as something much bigger.
Right Wing Watch reports: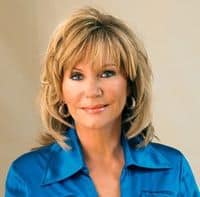 "Now I am not saying, I am not inferring to those of you that are gay rights activists and like to monitor this show, I'm not inferring that this accident happened because he was gay, but I do think it's an interesting part of the story and you can bet it would be edited out," Rios said. She then suggested that the engineer could have possibly been "going through some confusion that has to do with the very core of who they are," and mentioned the story of an airline pilot who "put his entire plane at risk because he had an emotional, angry outburst to something that happened," which she says was related to hormone therapy he was receiving.
Rios added: "I don't know, but I think it is something to be discussed and I think it's a factor and I doubt you will hear it anywhere else."
Listen to Rios's bulls–t in full, AFTER THE JUMP…
In related news, Bostian, who sustained injuries to his head and legs in the crash, says he has no recollection of the crash itself and "no explanation" for what happened.