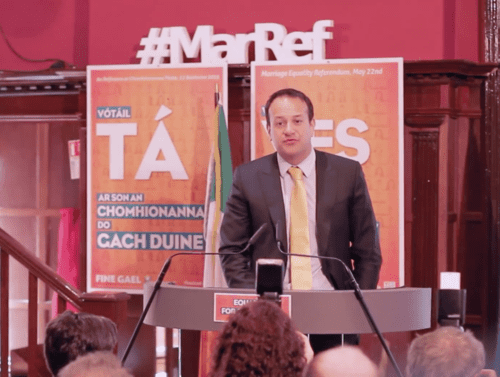 Ireland's Fine Gael party released a new marriage equality advocacy video on Friday, urging Irish voters to vote yes for marriage equality on May 22. Fine Gael party members Eoghan Murphy, Minister Frances Fitzgerald and Simon Coveney along with singer-songwriter Jack O'Rourke appear in the video, explaining why Irish voters should vote yes on the marriage referendum and support their fellow LGBT citizens.
Fine Gael is the largest political party in the legislature of Ireland and its leader Enda Kenny currently serves as Taoiseach (prime minister).
Watch Fine Gael make its' case for marriage equality, AFTER THE JUMP…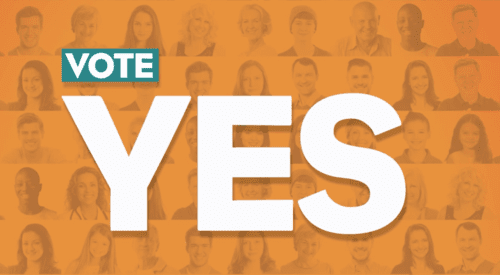 Irish marriage equality proponents have recently stepped up their advocacy game with politicians and Irish pop culture figures releasing marriage equality ads.