Check out our weekly guide to make sure you're catching the big premieres, crucial episodes and the stuff you won't admit you watch when no one's looking.
— Nine seasons of America's Got Talent down, and, to be honest, we're still not convinced. The tenth season premieres Tuesday at 8 p.m. Eastern NBC with returning judges Mel B., Heidi Klum, Howard Stern and Howie Mandell. 
Prancing Elites, a blonde bombshell and more TV this week, AFTER THE JUMP …
 — Hunky survivalist Bear Grylls takes a break from his busy schedule bro-ing out with the likes of Zac Efron and Jake Gyllenhaal to host a new series on NBC. The Island, premiering tonight at 10 p.m. Eastern, features a gay contestant, Trey. Get to know him in the video clip, above.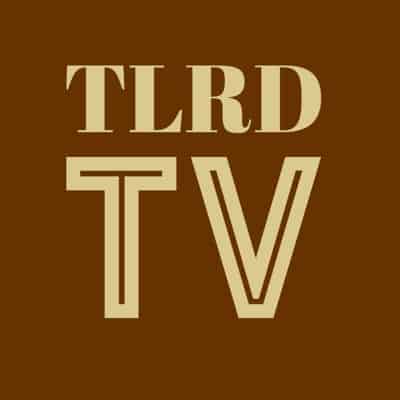 — We are in love with The Prancing Elites. The fabulous dance troupe is as wildly entertaining as its members are talented. Catch a new episode Wednesday at 10 p.m. Eastern on Oxygen.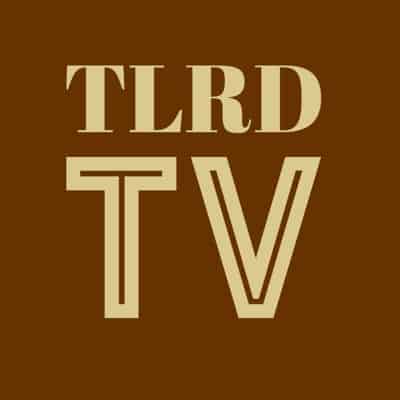 — Louis C.K. already shepherded SNL to its season finale, now it's time for the fifth season of his series, Louie, to say goodbye. Thursday's finale, at 10:30 p.m. Eastern on FX, will be followed by his new standup special.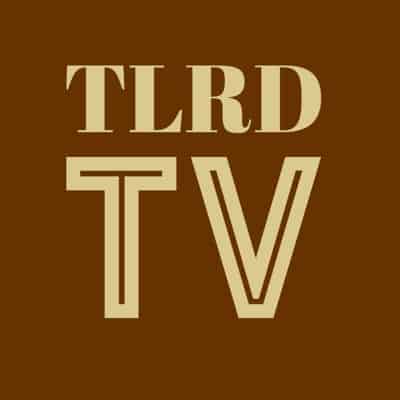 — Whether you're a huge fan of Gentlemen Prefer Blondes or if you're still sore over the cancellation of Smash, you're in luck. Dive deeper into the story of Norma Jeane Mortenson in Lifetime's two-part biopic, The Secret Life of Marilyn Monroe, Saturday at 8 p.m. Eastern. Kelli Garner is in the titular role, while Susan Sarandon plays Monroe's mentally ill mother.
What are you watching this week?