Check out our weekly guide to make sure you're catching the big premieres, crucial episodes and the stuff you won't admit you watch when no one's looking.
— The allegedly bisexual blues star Bessie Smith gets the biopic treatment in HBO's Bessie. The film stars Queen Latifah in the titular role, with Mo'Nique as her mentor, Ma Rainey. The film premieres Saturday at 8 p.m. on HBO.
Another topnotch lip sync, finales for Grey's and Scandal, and more TV this week, AFTER THE JUMP …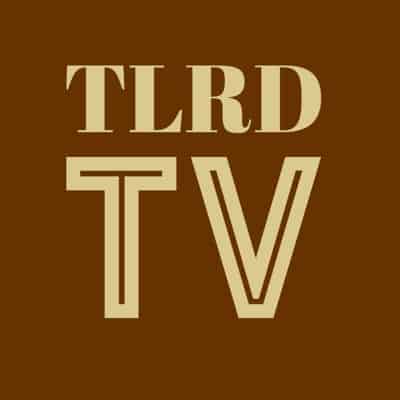 — Good god, gurl, hold onto your lacefront, because this week's lip sync on RuPaul's Drag Race is going to make you flip. It is one of the most physical, death-defying and epic dance-offs we've ever seen on the series. Plus, tonight's main challenge pushes the girls' creativity to new heights. See who's heads and heels above the rest tonight at 9 p.m. Eastern on Logo.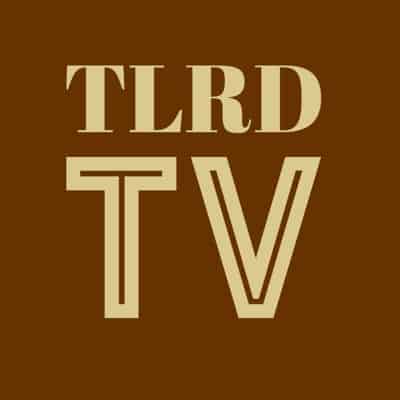 — The penultimate season of American Idol crowns its winner Wednesday at 8 p.m. Eastern on Fox. The vocal contest has been on a downward ratings spiral since the departure of Simon Cowell, announcing that next season will be its last. Take this chance to enjoy one of the series' treacly winner's ballads while you still can.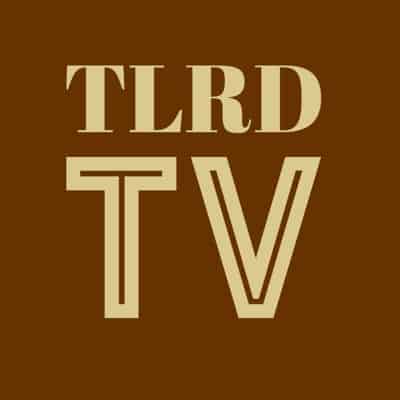 — Say goodbye to Shondavision for the season when Grey's Anatomy and Scandal both air their finales Thursday, starting at 8 p.m. Eastern on ABC.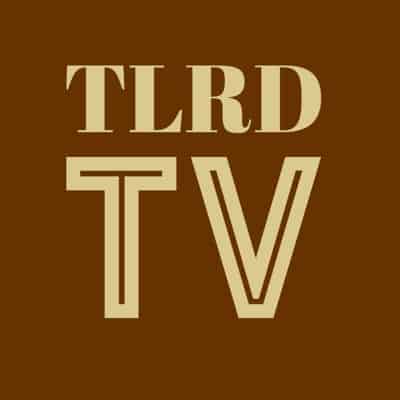 — Comedian Louis C.K. is back to host Saturday Night Live this week at 11:30 p.m. Eastern, with musical guest Rihanna. Check out a sketch from a previous episode hosted by C.K., above.
What are you watching this week?