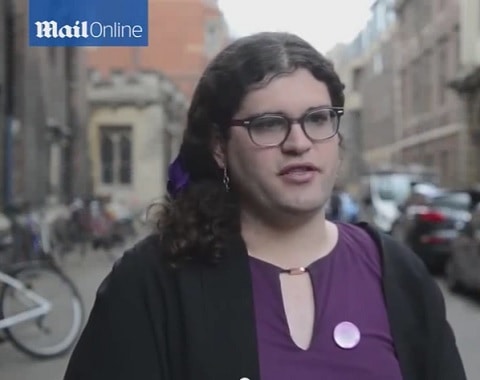 St Catharine's College at Cambridge University, England has rewritten its 650-year-old dress code to allow transgender students to dress how they choose at formal events, reports Reuters.
Mark Elliot, the dean of St Catharine's, reworded the dress code after a campaign spearheaded by 25-year-old transgender student Charlie Northrop, who recently transitioned from male to female.
Great to meet super talented @charlienorthrop today re-writing the Cambridge Uni rulebooks http://t.co/pict512Z2a #cambridge #transgender

— Sarah Beecroft (@saraloubee) June 23, 2015
The dress code had stipulated that women had to wear a skirt and blouse or dress at formal events. However, students can now choose to wear what they like as long as it is "suitably smart dress…without reference to considerations of gender identity or expression." The Cambridge University student newspaper Varsity said the dress code campaign was a combined effort and was "inspiring other Colleges to adopt a similarly progressive ethos". Following the announcement, Northrop said:
"I did not realise that this change would be so monumental…It is a sound wording that will serve future generations."
Even changing the world in a small way feels extraordinary – Congrats, @Catz_Cambridgehttp://t.co/PReVyfpLAi

— Charlie Northrop (@charlienorthrop) June 17, 2015
Watch a Mail Online report below.
https://www.youtube.com/watch?v=PlZNehYFSH8