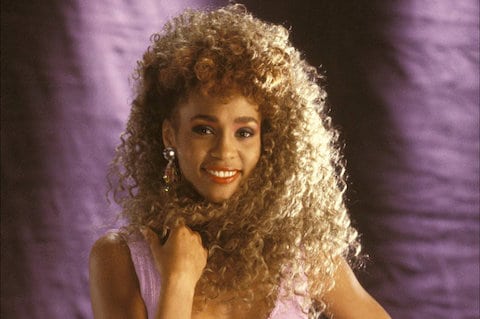 I could fill an entire post merely listing out all of Whitney Houston's accomplishments: the nearly 200 million records sold worldwide, the number one hits, the Grammy Awards. But that's not nearly all of Whitney's story. She was unquestionably a superstar, a woman who broke records and boundaries, riveted tabloid writers and left one of the most memorable, powerful voices etched into history.
Like some of the other large looming gay icons, (Liza, Judy, Marilyn), part of Houston's enduring legacy is her struggles. The R&B legend battled with addiction, which eventually led to her demise. If her triumphs and trials weren't enough to endear her to legions of gay fans, her pop earworms and tremendous ballads certainly captivated attention. It's a career architected in large part by bisexual music mogul Clive Davis. (Before her explosive 1985 debut, she also sang on an album for gay artist Paul Jabara.)
Those aren't her only connections to the LGBT community. Houston was plagued with rumors she was a lesbian, which she vehemently denied to Out Magazine in 2000. She explained, "If I was gay, I would be proud to tell you, 'cause I ain't that kind of girl to say, 'Naw, that ain't me.' The thing that hurt me the most was that they tried to pin something on me that I was not. My mother raised me to never, ever be ashamed of what I am. But I'm not a lesbian, darling. I'm not."
While her career deteriorated as her addiction worsened, the songs she's left behind continue to loom large over audiences, gay, straight and otherwise. Get down with some of our favorite Houston hits below.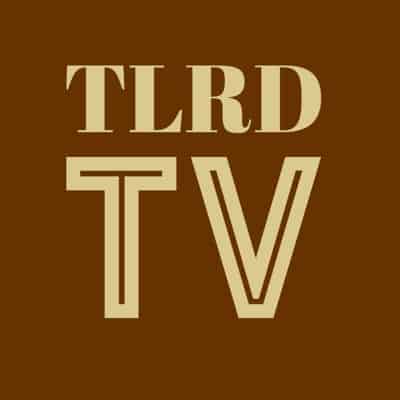 Though she already had one number one single under her belt ("Saving All My Love For You") it was her next number one, "How Will I Know," and third single from her debut album, that would really make her a U.S. phenomenon. At a time when MTV still struggled to showcase artists of color, Whitney broke out into heavy rotation on the network. The catchy tune persists, receiving
an excellent mash-up with Robyn's "Dancing On My Own"
in 2012.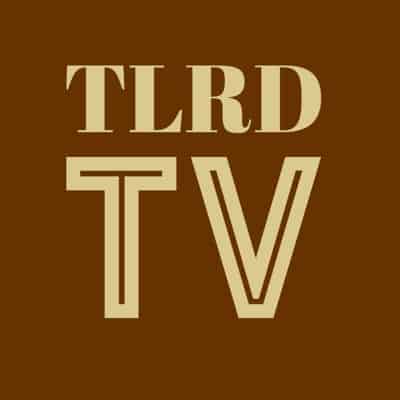 The impact of Whitney's bombastic balladry inspired singers for decades. Everyone from Mariah Carey to Celine Dion, Beyoncé to Jennifer Hudson name her as an influence. It's difficult to turn on any season of a singing competition and not hear a contestant try to imitate the signature style of one of R&B's most distinctively powerful voices. A particularly popular choice of song is "The Greatest Love of All," a song that on its surface is so schmaltzy, but in Houston's hands, it had the power to knock over cities.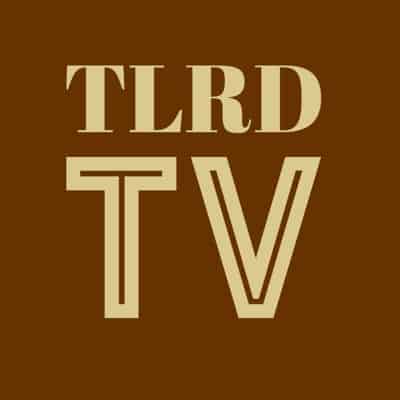 Whitney's second album, Whitney, was another strong showing, full of what would become pop classics. There was "So Emotional" and "Where Do Broken Hearts Go," and, of course, the bubblegum pop of "I Wanna Dance With Somebody." Those tracks, along with "Didn't We Almost Have It All," would make Houston the first woman to score four number-one singles from a single album.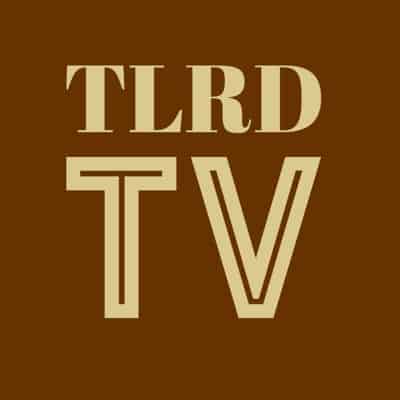 Of course, no discussion of Whitney could overlook "I Will Always Love You." The Dolly Parton-penned tune was a massive hit for Houston, acting as the lead single to the soundtrack of The Bodyguard, in which she starred opposite Kevin Costner. The 1992 track sold 20 million copies, and remains the best-selling single by a female solo artist.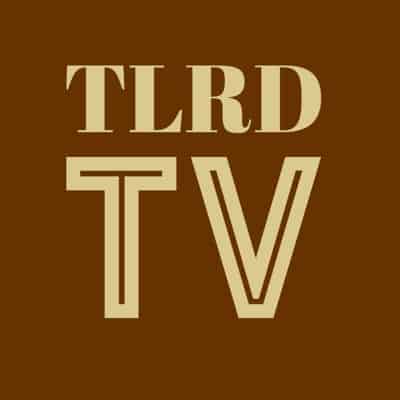 Before addiction, exhaustion and the toll of fame wore on Houston, she dropped her critically-acclaimed album My Love Is Your Love in 1998. Though the years leading up to her untimely death saw her voice lose its power and clarity, and her personal troubles often eclipsed her musical output, one of the album's dance hits "It's Not Right But It's OK" can still be heard in clubs today.
Do you still love Whitney?