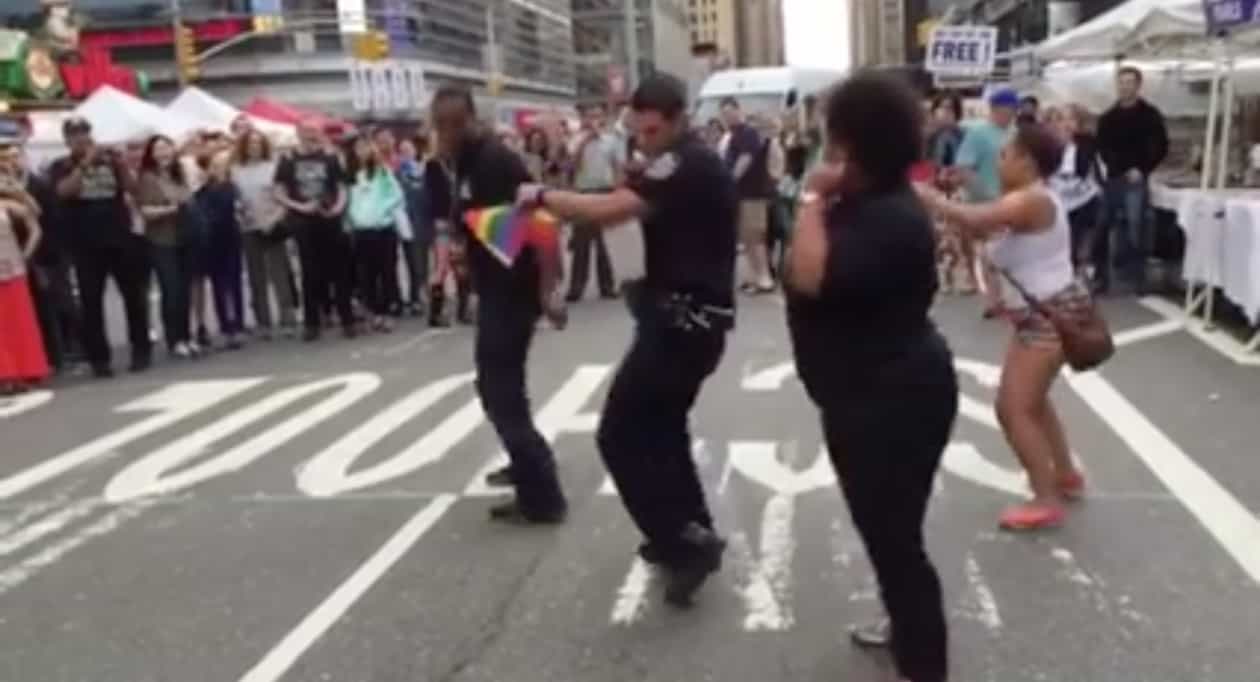 In case one video of a hot cop dancing at NYC's Gay Pride Parade wasn't enough, we now have a second.
A new video from Sunday's Pride shows a member of NY's finest getting down to the cupid shuffle and showing off his moves. The officer makes the dance look so good that others in the crowd decide to get in on the fun.
The hot cop has been identified as Brendan James who, as it turns out, is also a model.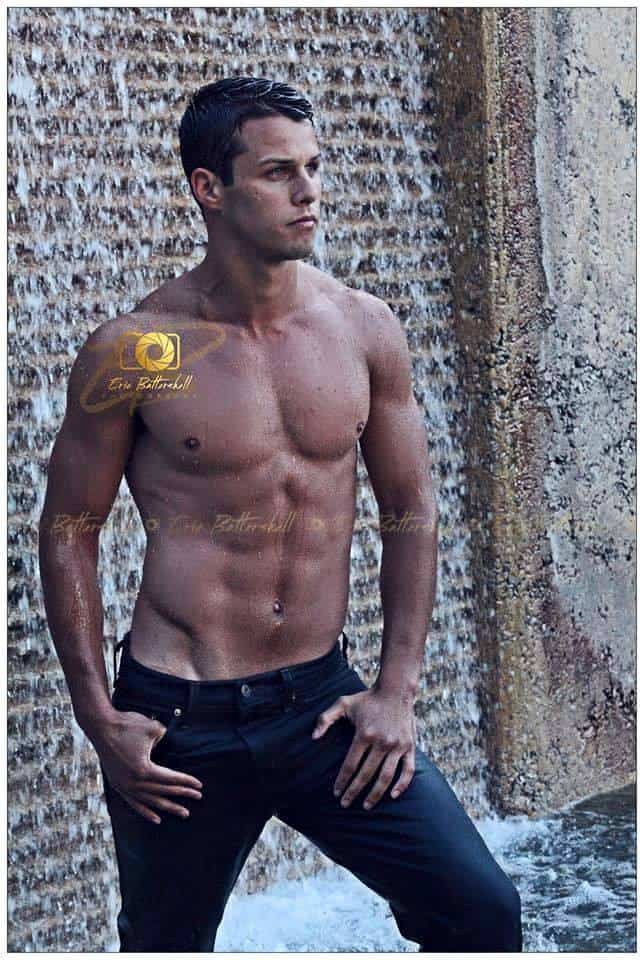 We only wish he was similarly attired when he decided to dance in the streets. Though the uniform isn't terrible.
Watch the video below:
[fbvideo link="https://www.facebook.com/billy.dottavio/videos/10106371804439673/" width="480″ height="270″ onlyvideo="1″]