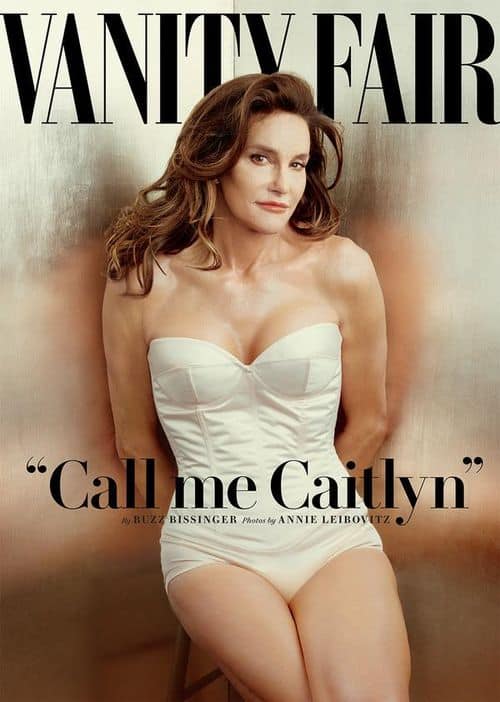 The outpouring of support Caitlyn Jenner received following her Vanity Fair reveal earlier this week was sadly met with the consternation of many who thought the country was going overboard with all the praise and "hero" labels directed at the former Olympian.
One of those Jenner critics, Salem, Oregon resident Terry Coffey, vented his frustration by posting the below on Facebook on Monday:
As I see post after post about Bruce Jenner's transition to a woman, and I hear words like, bravery, heroism, and…

Posted by Terry Coffey on Monday, June 1, 2015
HuffPost reports the ironic turn of events that followed:
Coffey's post quickly picked up steam and has been shared nearly 800,000 times. Hoping to offer the photographer credit on his popular post, he went in search of the shutterbug's name and made a discovery that shook his concept of courage.
The men in the photo are actually toy figurines staged by Mark Hogancamp, who was beaten nearly to death in 2000… for dressing as a woman.
Coffey detailed his realization in a second, humbling post on Tuesday.
The photo that accompanied my words yesterday to highlight "true bravery," was chosen from a quick image search. Just…

Posted by Terry Coffey on Tuesday, June 2, 2015
HuffPost adds the "upcoming" documentary mentioned was actually released a few years back. Check out a trailer for the film, Marwencol below:
https://www.youtube.com/watch?v=WruKXLjQbf0