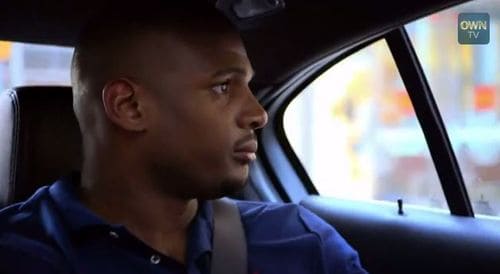 Less than a month after joining the Canadian Football League, openly gay defensive end Michael Sam has left the Montreal Alouettes' training camp and returned to his native Texas for personal reasons.
ESPN.com reports that the team issued a statement on Sam's departure Friday:
"The Montreal Alouettes organization would like to clarify the situation surrounding international defensive end Michael Sam," the team said in a statement. "Friday morning, Michael asked the team a special permission to leave training camp and return home for personal reasons.

"The Montreal Alouettes fully respect Michael Sam's decision and rally around him to offer him all time and support needed. The team has left the door open and Michael is welcome to come back whenever he feels ready."
The Alouettes were scheduled to play their preseason opener on Saturday. Sam signed a one-year, $100,000 deal with the Alouettes in May.
Yahoo Sports Canada reports that Sam had only one small bag with him when he left, indicating he might be back:
That [the team's statement] makes it clear that Sam did ask for and receive permission to return home, and that's positive for his CFL future. It's also positive that the team sounds enthusiastic about his potential return. However, the time he misses may still affect his chances of being an effective contributor at the CFL level. We'll see how this plays out.
Last year, Sam became the first openly gay player drafted in the NFL, but he never appeared in a regular season game. He was cut by the St. Louis Rams before joining the Dallas Cowboys' practice squad, but was later released.