> An economics professor breaks down how the Empire built the Death Star.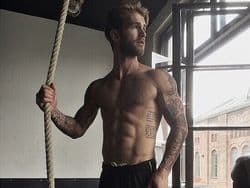 > McKinney, Texas police officer who assaulted and threatened black teenagers leaving a pool party resigns. The local Chief of Police calls his actions "indefensible."
> Obama administration to deploy 450 more troops to Iraq to combat ISIS.
> Does Joyce Carol Oates think this Jurassic Park photo is real?
> Humpday hotness courtesy of German model André Hamman.
> Ian McKellen and Patrick Stewart share a smooch.
> After 26 years of marriage, Homer and Marge Simpson are calling it quits. And Lena Dunham is to blame.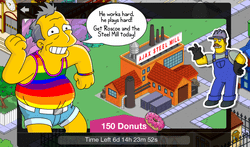 > Speaking of The Simpsons, The Simpsons game "Tapped Out" celebrates Pride month.
> Michelle Kwan joins the Clinton campaign.
> Raven Symone joins The View.
> Get ready, Pitches: Pitch Perfect 3 is in the works.
> Jared Leto looks positively frightening as the Joker in Suicide Squad.
> Scientists are going to study surfers' butts to measure levels of pollution in the world's oceans.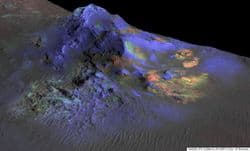 > Violence against gays and lesbians is down while violence against trans women and LGBTQ people of color is on the rise.
> Pope Francis creates tribunal to judge cases where bishops are accused of failing to protect children in from predators within the Church.
> Franklin Graham: President Obama and the gays are to blame for the end of times. 
> Nasa Orbiter finds glass on Mars.