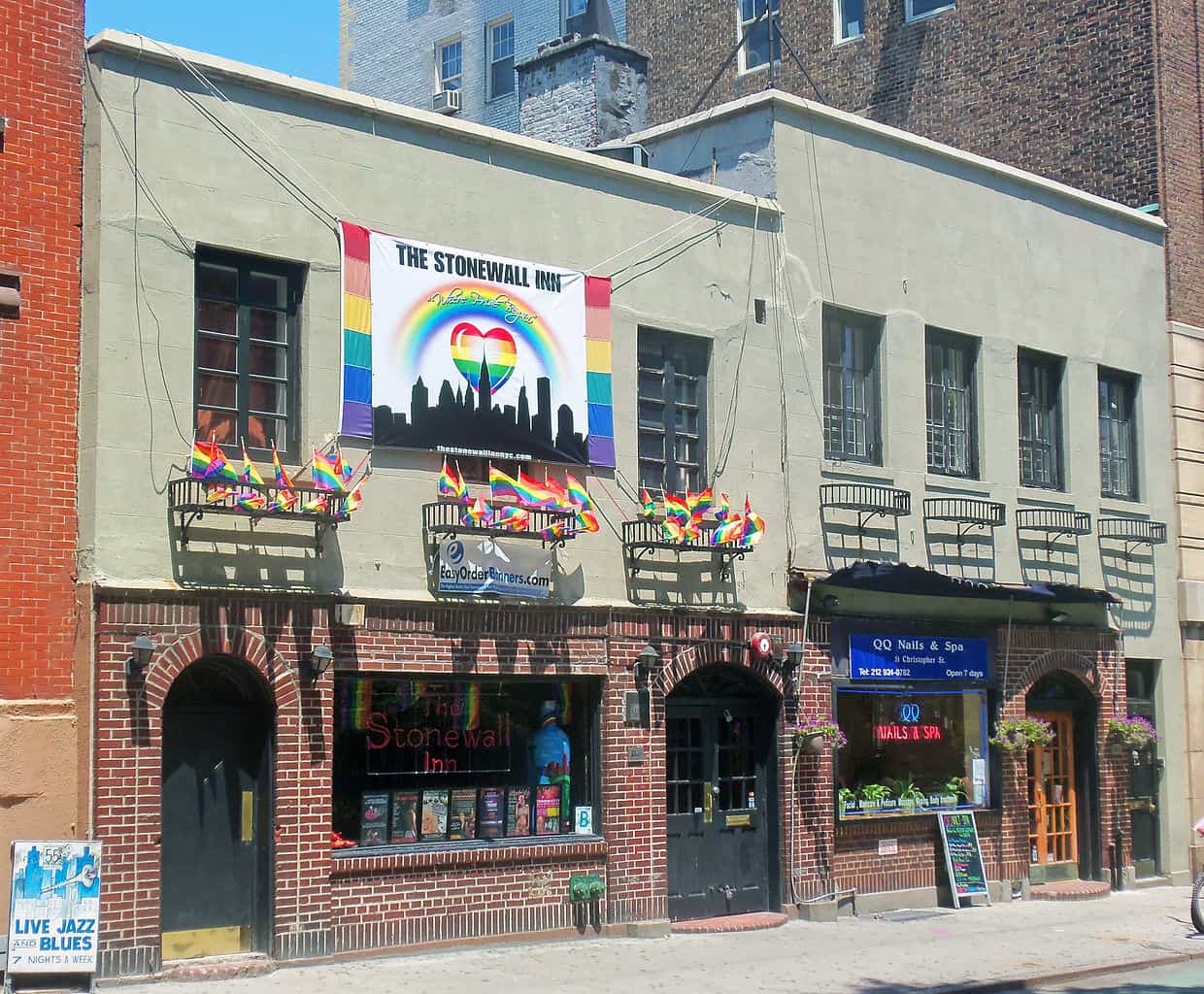 New York City's famed Stonewall Inn was today voted an historic landmark by New York City's landmarks commission.
The Greenwich Village bar is today considered to be the birthplace of the modern gay rights movement.
The unanimous vote Tuesday marks the first time a site has been designated as a landmark in the city because of its significance to LGBT history.

Patrons fought back against a police raid on the Stonewall Inn on June 28, 1969. The uprising is commemorated in gay pride events every year in New York and around the world.
Andrew Berman, executive director for the Greenwich Village Society for Historic Preservation, spoke about the significance of Stonewall Inn in the trajectory of LGBT history:
"To me, the Stonewall Inn represents what Selma represents to the civil rights movement and what Seneca Falls represents to the women's rights movement," New York City Public Advocate Letitia James said before the commission. "It must be protected from rapacious developers who would destroy the history and what this place represents."
Watch a video showing the unanimous vote, below:
Landmark Designation for @StonewallInnNYC @nyclandmarks vote unanimous @gaycivilrights pic.twitter.com/EfCXy7fmYT

— Michael Herzenberg (@MHerzenberg) June 23, 2015