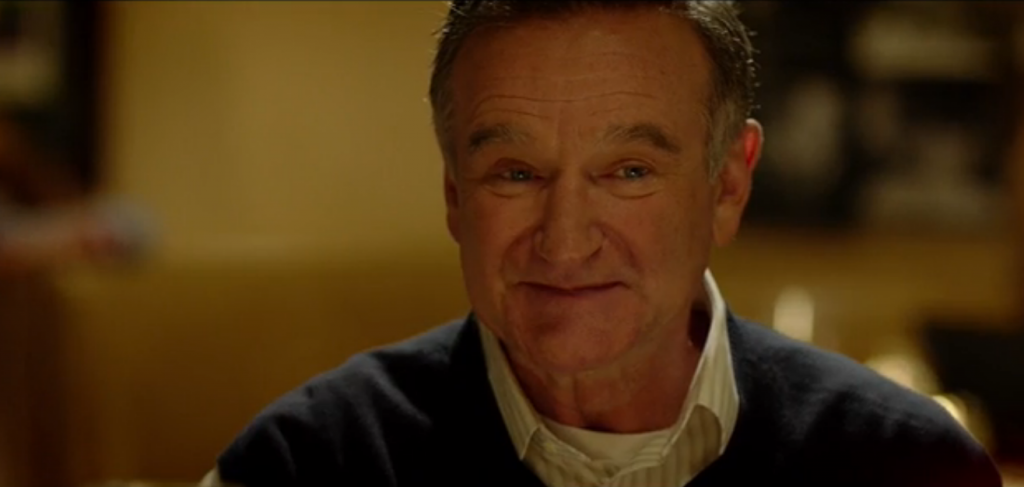 At the time of his passing in August 2014, Robin Williams left behind four unreleased films – the last of which, Boulevard, centers on married man Nolan Mack (Williams) who slowly begins to confront and accept his suppressed self after picking up a gay hustler named Leo (played by Roberto Aguire).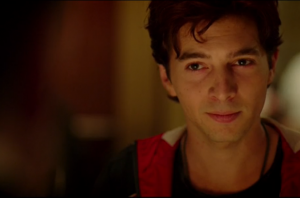 The movie is set for a July 10 limited release and a new trailer debuted last week. We're also pleased to premiere an exclusive clip from the film, featuring Nolan and Leo at a dinner that takes an unexpected turn when Nolan is forced to improvise after running into a colleague.
The film co-stars Bob Odenkirk and Kathy Baker.
Check out the new trailer and clip below: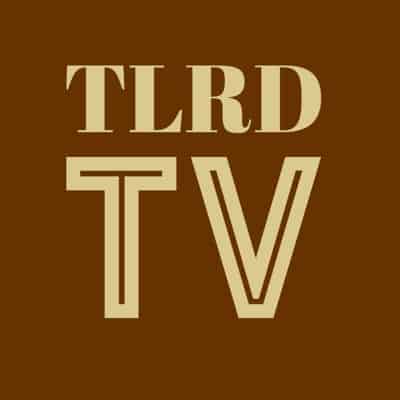 https://www.youtube.com/watch?v=t8PphVWoMzw