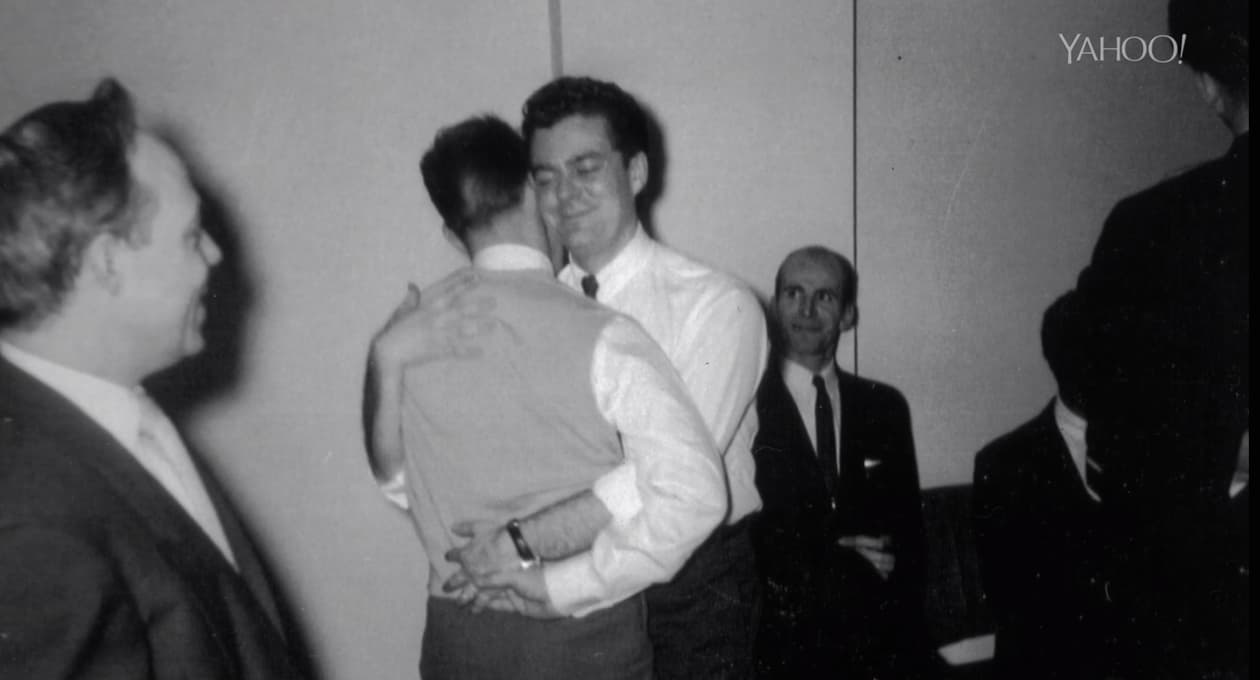 Uniquely Nasty, a new documentary from Yahoo's Viewfinder series, will take an in-depth look at the US government's systemic persecution of gays.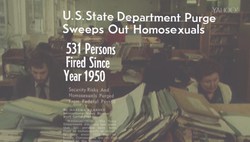 A recently released trailer for the film shows the long history of America's war on its gay citizens, underscoring the life ruining effects that being exposed as gay had in the past. The story is told through the lens of one individual, Charles Francis, the former leader of a group of gay Republicans known as the Austin 12.
Yahoo's chief investigative correspondent Michael Isikoff told OUT a little more about Francis and his journey to becoming an LGBT activist set on exposing the 'war on gays':
The film centers on Charles Francis, once a close friend of George W. Bush, who served as his emissary to the gay community in the 2000 campaign and then grew disillusioned in 2004 when the Bush re-election campaign used gay marriage as a wedge issue. It set Francis off on a mission to uncover "the deleted history" of the persecution of gays and lesbians by the U.S. government, and he has turned up some amazing documents about the FBI's "sex deviates" program and other matters that we'll be showing for the first time in the film.
Uniquely Nasty will air on Yahoo on June 22 and features narration from Matt Bomer and George Takei.
Watch the full trailer below: