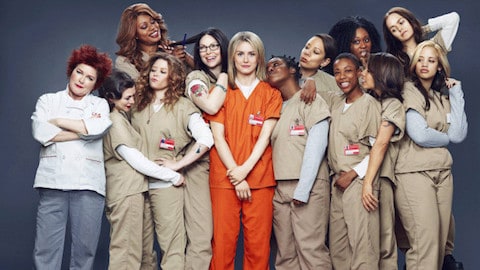 Check out our weekly guide to make sure you're catching the big premieres, crucial episodes and the stuff you won't admit you watch when no one's looking.
— Lock yourself up for the weekend and join the ladies of Litchfield when season three of the beloved Netflix original series Orange Is the New Black drops Friday. Get caught up with Red (Kate Mulgrew), Piper (Taylor Schilling) and, our absolute favorite, Sophia (Laverne Cox) at your leisure as all the new episodes will be available at once.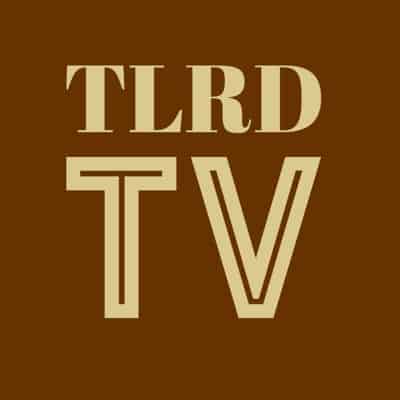 — Two LGBT-focused series air on ABC Family tonight at 8 p.m. and 9 p.m. Eastern. First it's the return of The Fosters, the Jennifer Lopez-produced drama about two lesbian mothers raising their children. Then it's the premiere of Becoming Us, a docu-series that chronicles a teen's experience in love and understanding his transgender father's journey.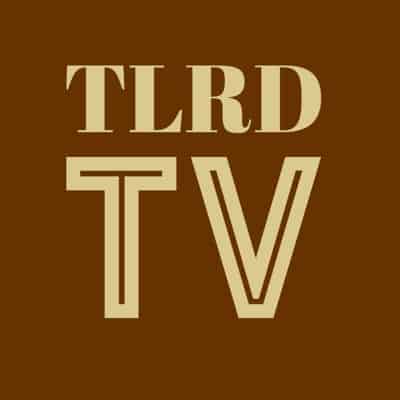 — It'll be a big season for Rusty (Graham Patrick Martin) on TNT's Major Crimes. Find out what's ahead for the rare "out" teen on a procedural when the series makes its fourth season debut tonight at 9 p.m. Eastern. (And check back later for our interview with Graham!)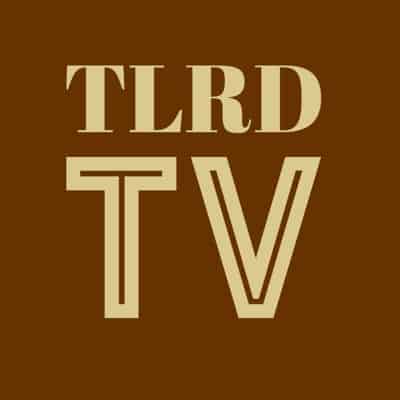 — Hilarious gay comedian Alec Mapa breaks down the good, the bad and the ugly of parenting in his new special Baby Daddy, Friday at 10 p.m. Eastern on Showtime.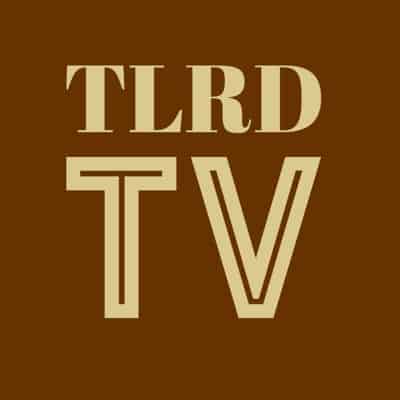 — On Game of Thrones, the stakes are high, even when there's not someone tied to them burning alive. While Stannis (Stephen Dillane) and Cersei (Lena Headey) struggle to maintain their positions of power, can Daenerys (Emilia Clarke) soar into Westeros to finally claim her crown? Find out Sunday at 9 p.m. Eastern on HBO.
What are you watching this week?