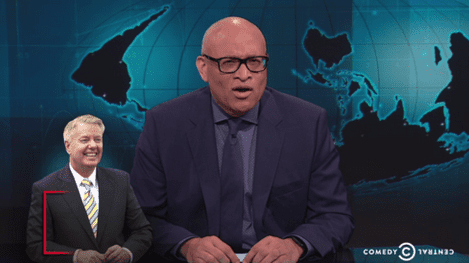 Long-bachelored, never-married Lindsey Graham's plan to have a "rotating first lady" (comprised of his sister Darline and other female friends) should he win the presidential election next year didn't sit well with Nightly Show host Larry Wilmore.
"Is Lindsey Graham trying to Duggar his way into the White House?" Wilmore asked. "Um, incest and orgies? Bill Clinton's probably thinking this guy's taking it to the next level!"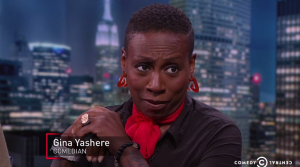 Later, Wilmore and his panelist Mike Yard, Gina Yashere and Vince Staples continued the discussion on Graham's bachelorhood and debated the electibility of unmarried candidates.
"I think the problem is not that he's single, the problem is they think he's gay," said Yashere.
When Wilmore asked "Who's they?" Yashere quipped back "Everybody!"
Watch below: