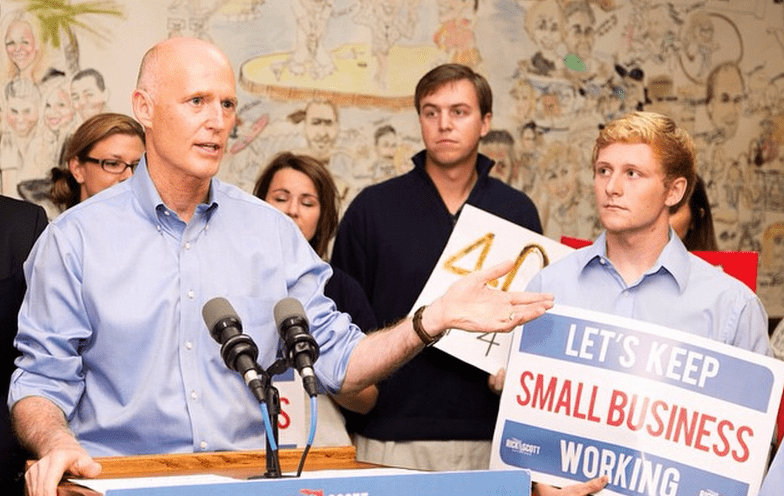 Florida Gov. Rick Scott has signed a bill that on July 1 will remove the language banning gay adoption from state laws, the AP reports.
The state's 38-year-old gay adoption ban was ruled unconstitutional back in 2010 by a federal judge – a decision later upheld by the 3rd Circuit Court of Appeals.
Earlier this year, GOP state lawmakers failed to pass a bill allowing private agencies to deny adoptions by gay couples on religious or moral grounds.
BREAKING: @FLGovScott has signed #HB7013 meaning the unconstitutional gay adoption ban has officially been repealed from state law! #eqfl

— Equality Florida (@equalityfl) June 11, 2015
[ photo via Instagram]