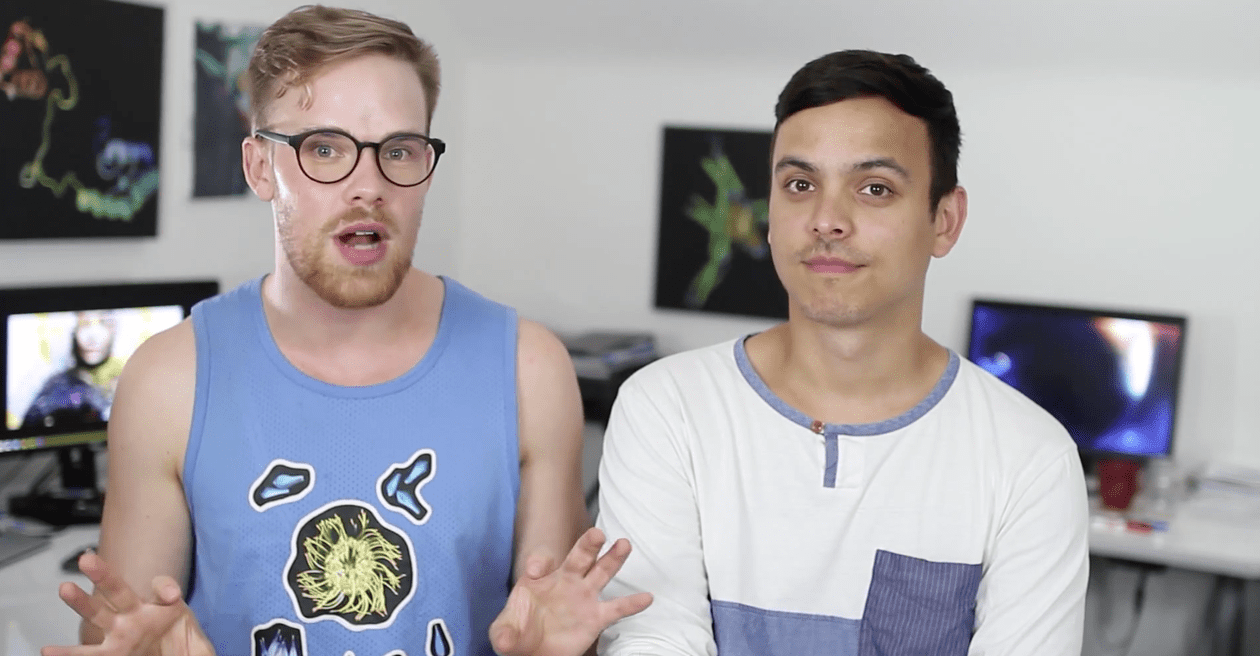 The guys behind ASAPScience have posted a new video examining why sports are homophobic.
As the duo reports, according to a recent study on the subject, 80% of participants responded that they had experienced homophobia while playing on team sports regardless of their actual sexual orientation. And much of that has to do with perception and gender roles. In other words, many people are labeled as lesbian or gay (and consequently mistreated) if they participate in a sporting activity that does not align with the normative gender roles assigned to their sex (i.e. women should be feminine and men should be masculine).
Additionally, there is sadly little research available on the impact being transgender has on transgender athletes' ability to participate in and their experience with sports.
Watch as Mitch and Greg break down the numbers and explain the reasoning behind homophobia's hold on sports, below: