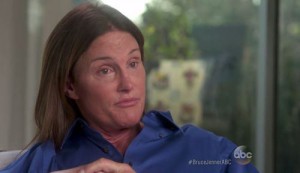 Entertainment Tonight has obtained exclusive footage of Caitlyn Jenner's February car crash on Pacific Coast Highway in Malibu that led to the death of one woman in another vehicle.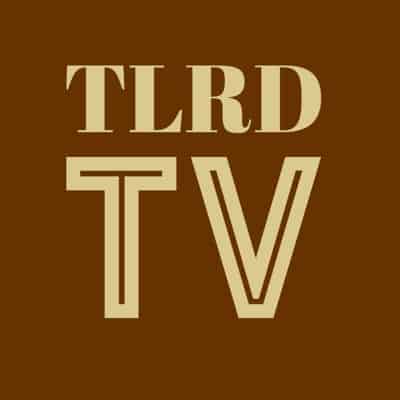 The family of the woman killed in the crash has sued Jenner for wrongful death. The AP reported back in May:
The lawsuit provides no new details about the February crash, which authorities said occurred when Jenner's sport utility vehicle collided with the woman's car, pushing it into oncoming traffic. Kim Howe, 69, died at the scene.
The lawsuit by Dana Redmond and William Howe does not specify how much they are seeking. They claim Jenner was negligent when he collided with heir stepmother's car, causing them and other relatives "great losses."