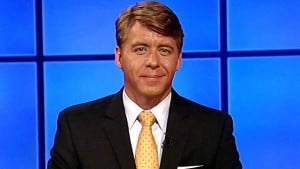 Jimmy LaSalvia, the co-founder of the now defunct gay conservative organization GOProud, is spilling a few insider secrets in his upcoming book No Hope: Why I Left The GOP (And You Should Too), as HuffPost's Sam Stein reveals:
There is Mitt Romney declining to meet with GOProud because, according to LaSalvia, his aides didn't want to look like they were adjusting their principles for the general election. There is also Romney's campaign pledging to have a representative at GOProud's 2012 convention party, only to not send someone that evening.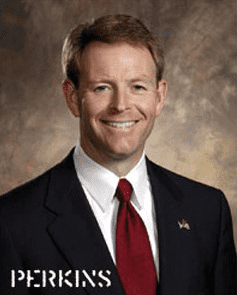 And then there is [Republican National Committee chairman Reince] Priebus, who LaSalvia writes encouraged the convention party (LaSalvia says he asked if they could book Lady Gaga, which they couldn't) and spoke about creating a more inclusive Republican brand. But according LaSalvia, Priebus also said he'd hear from the Family Research Council's Tony Perkins if he engaged with GOProud in public.
Sean Spicer, a top official at the RNC, said that's "not true." But LaSalvia clearly felt stung by the general treatment he received. In his book, he calls Priebus a "suburban-dwelling douchebag" and writes the following about the meeting they ultimately did have at the RNC after the 2012 elections concluded.
More revelations from the book can be read at the full article here. You can also watch the video below featuring Perkins facing off against GOProud's Christopher Barron over the group's inclusion in the 2011 CPAC.