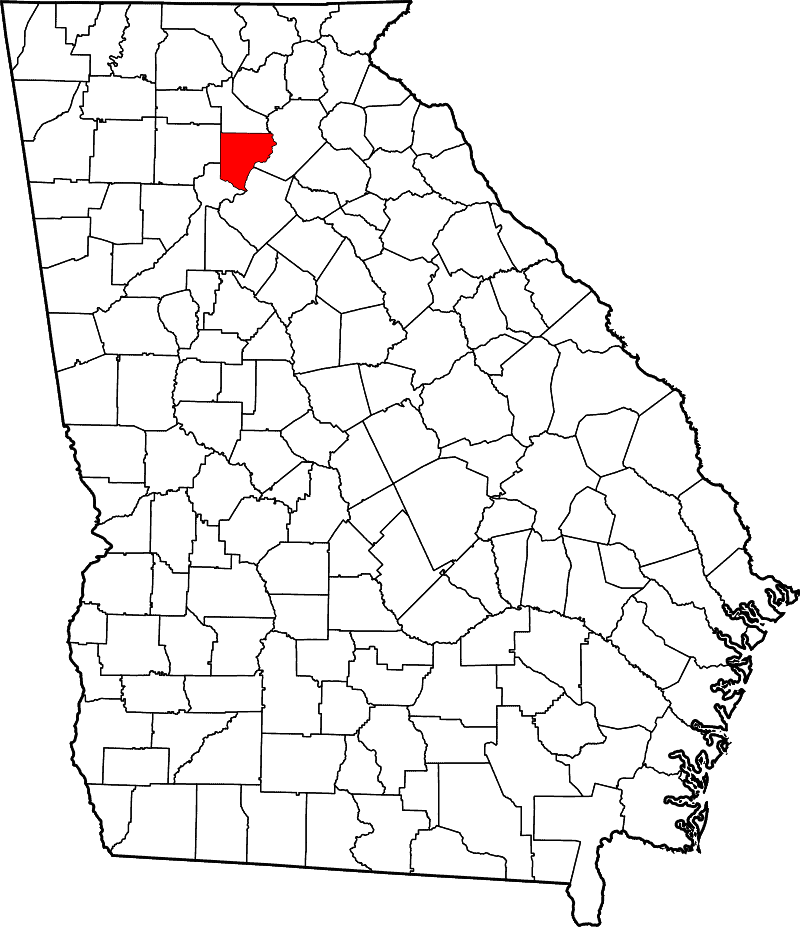 Police in Forsyth County, Georgia are investigating the burning of a rainbow gay pride flag as a hate crime.
The flag was displayed after the Supreme Court's ruling on Friday that legalized same-sex marriage nationwide. The flag was reportedly removed from the owner's home, placed on the windshield of the owner's vehicle and set on fire.
Forsyth County Sheriff's Office spokesperson Robin Regan said the flag was removed by an unknown person who laid it on the windshield of the victim's vehicle and ignited it with the use of an accelerant, possibly tiki torch fluid.
The same accelerant was apparently poured on the ground surrounding the vehicle and ignited. A peach tree in the front yard was also damaged.
No one was injured in the incident, which was reported Tuesday morning.
On local authorities' hate crime investigation, Forsyth County News added:
"From the beginning, we're treating it as an obvious hate crime … because previously the house had an American flag flying and just on Friday they changed it to a rainbow flag," said Robin Regan. […]
"We treat all hate crimes very seriously in Forsyth County," he said, "and will not stand for them."
Forsyth County was once known as a hotbed of racism, as a 1987 report from Oprah Winfrey documented.