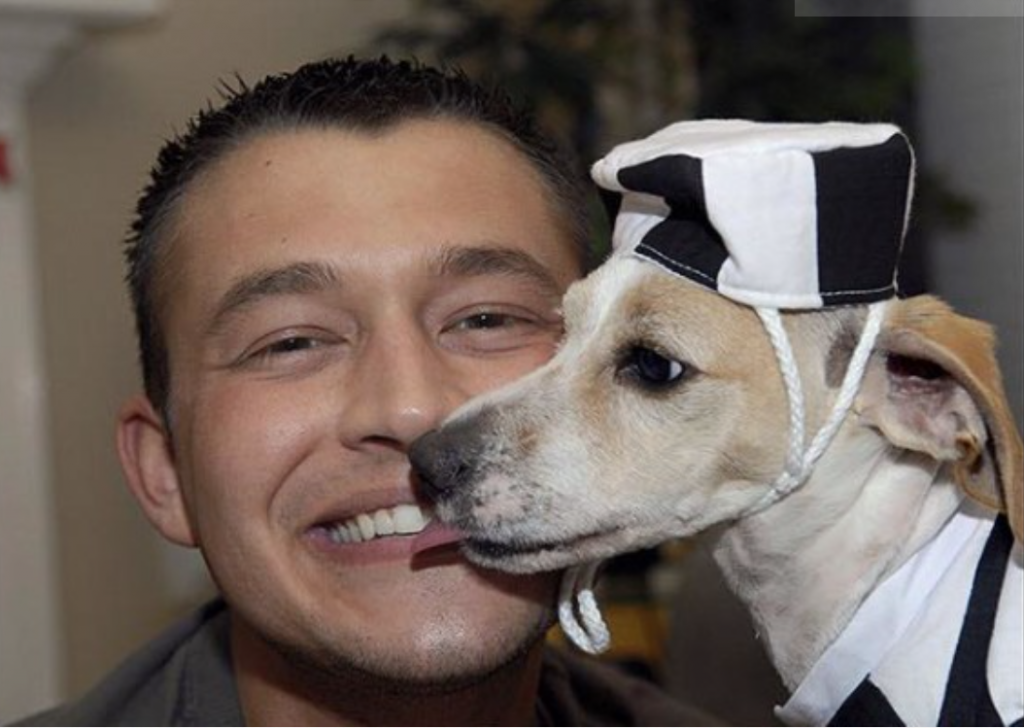 A gay Texas man died in jail after officials failed to give him his prescribed medication.
Jesse Jacobs, 32, died March 13 after suffering a seizure and being rushed to the hospital from the Galveston County Jail.
Jacobs reportedly was detoxing from Xanax, which he'd been taking for 10 years to treat anxiety disorder. Although Jacobs brought his medication with him when he checked in March 6 to serve 30 days for driving while intoxicated, jail medical staff did not administer the Xanax to him.
From KTRK-TV:
"I'm angry," says Jacobs' father, also named Jesse. "Because as far as I'm concerned, they executed my son just as sure as if they put a gun to his head and pull the trigger." …
"Our son was concerned that he was not going to receive his medication," remembered Diane Jacobs. "He told us, 'Mom what will happen, if I don't receive this?'"
Jacobs' autopsy lists his cause of death as a seizure. However, the Texas Jail Commmission cleared the jail of wrongdoing in Jacobs' death.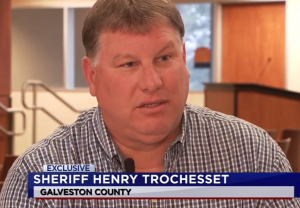 Galveston County Sheriff Henry Trochesset acknowledged that Jacobs may not have received his Xanax. But the jail isn't releasing all records related to Jacobs' confinement because it fears a lawsuit from the family:
"Whatever the doctor, the internal doctor said he was prescribed, was what he was given," said Sheriff Henry Trochesset. "Individuals come into the jail all the time. Some of them are taking medications that they shouldn't be, or they say they're suppose to be on certain medications."
Sheriff Trochesset told Houston's AbOUT Magazine, which broke the story, that Jacobs' family is "trying to throw some red flag into the air that we apparently did something to him — when he just died of natural causes in jail." From AbOUT:
With no previous history of this disorder, his treating physician, Dr. D.M. La Grone, M.D. asserts the disorder was developed as a result of Jacobs being deprived of his medications while in the jail. Dr. La Grone is a member of the American Board of Psychiatry and Neurology. …
Attorney Umeka Lewis Piccolo, the attorney representing the Jesse Jacobs and the Jacobs family stated that when the personal belongings of Mr. Jacobs was received, inside were his prescriptions. "Never opened, not one pill missing."
News of Jacobs' death comes on the heels of the controversy over the death of African-American woman Sandra Bland, who committed suicide in the Waller County, Texas, jail after being arrested during a routine traffic stop.
Watch KTRK's report below.