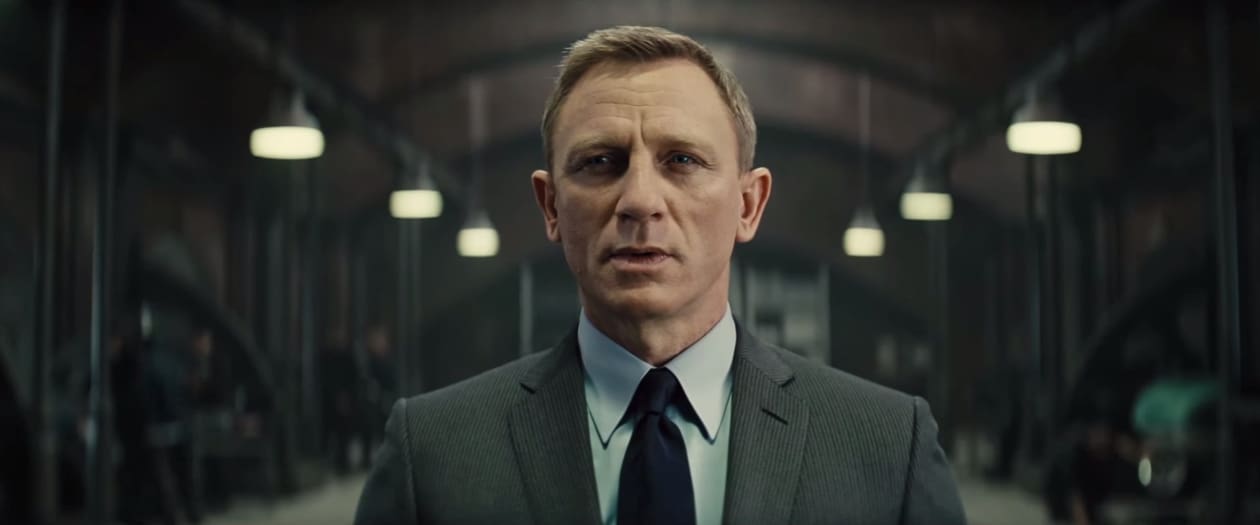 Bond is back and, by the looks of the new trailer for the franchise's 24th film, as action-packed and sinister as ever.
Daniel Craig reprises his role as 007 in what some speculate might be his last appearance as the covert agent, a rumor the trailer even nods to.
In his latest mission, James seeks out a mysterious group called Spectre, whose members only have one thing in common: Bond himself. James' quest brings him face to face with the group's leader who claims to be the author of all of James' pain.
Craig is accompanied by out gay actor Ben Whishaw, back as Q, along with Ralph Fiennes as M, Lea Seydoux as the latest incarnation of the Bond girl, and Christoph Waltz as (what else?) the villain.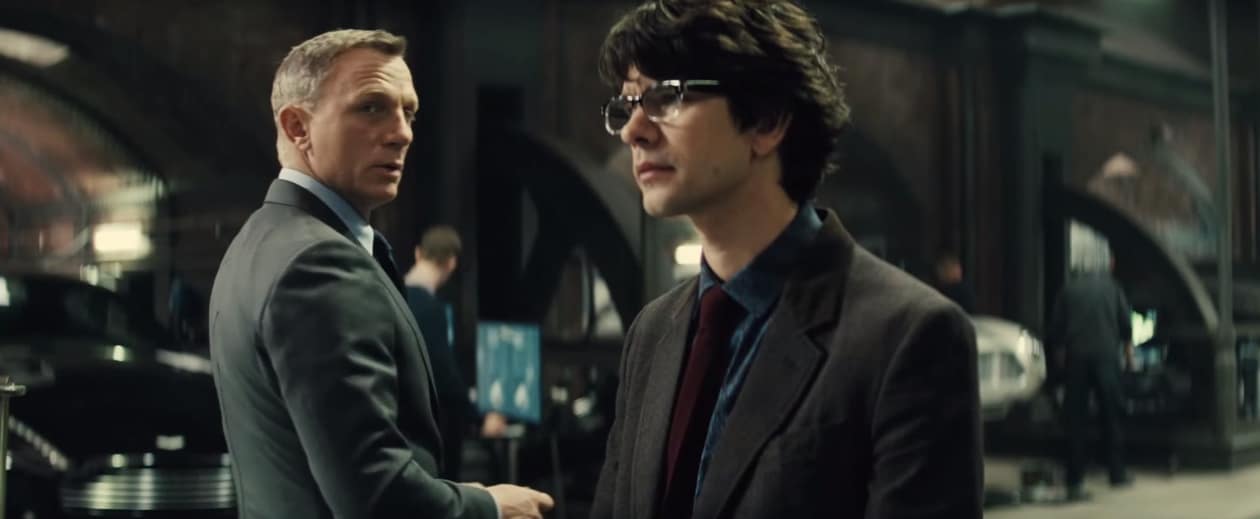 Existential spy-thriller noir awaits you below: