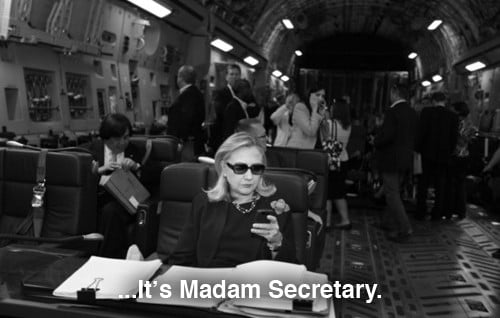 > New batch of Hillary Clinton emails released by the State Department reveal some funny exchanges with Huma Abedin about a malfunctioning fax machine.
> The former Secretary of State also threw some shade at Nixon.
> President Obama announces reestablishment of diplomatic ties with Cuba.
> Soapy series from the '00s The OC to become a musical.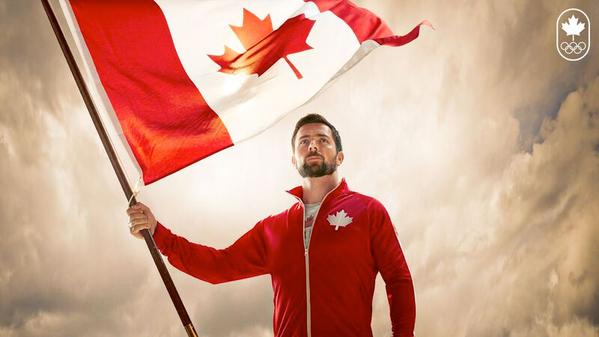 > Happy Canada Day!
> Seattle Seahawks player Richard Sherman shows off his beach body in Hawaii.
> Marc Jacobs had an Instagram mishap that left him a bit revealed. 
> Robert Zemeckis puts the kibosh on rumors of a Back to the Future remake. 
> Will there be a larger gay marriage backlash?
> Another black church burns.
> Chairman of NYC St. Patrick's Day Parade reportedly ousted over opposition to gay participation.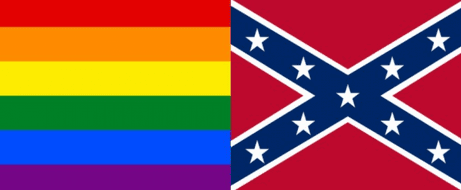 > LGBT blog The Bilerico Project says goodbye.
> A list of all the items that get humped in Magic Mike XXL.
> Uhh: "Which is more taboo: the Confederate flag or the rainbow flag?"