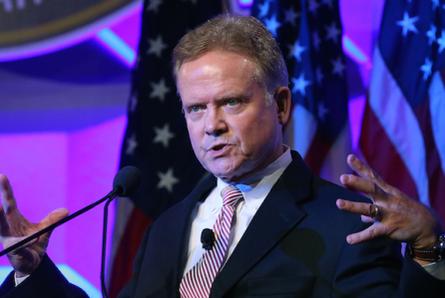 > US demands extradition of 7 FIFA officials as part of its sweeping probe on corruption at the organization.
> Matt Damon has a ponytail now.
> Former Virginia Senator Jim Webb announces he will be running for the Democratic Party's nomination for President. 
> Tom Cruise rumored to be leaving Scientology.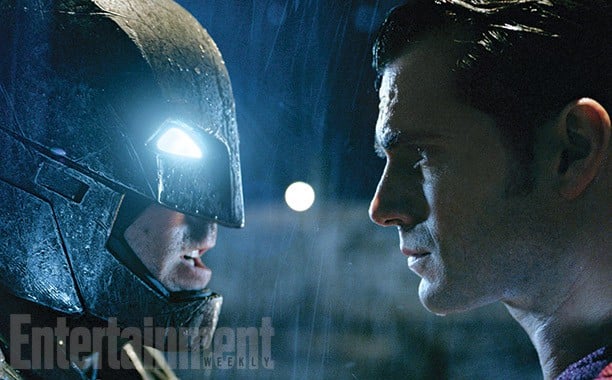 > 7 simple tips for a successful Christian marriage according to the Bible. 
> Hillary Clinton's emails signal that she fought for LGBT rights behind the scenes before her famous 2011 "Gay rights are human rights" speech. 
> Joy is dead. Meet the bubble wrap that doesn't pop. 
> First look at Batman v. Superman: Dawn of Justice.
> NYC reviewing its contracts with Donald Trump. Serta cancels its partnership with the GOP hopeful. Ricky Martin pulls his charity event from a Trump golf course. And America Ferrera thanks Trump.
> Marisa Tomei is coming to Empire season 2.
> Ranking churches based on their acceptance of homosexuality.
> That time when Nixon was drunk during the middle of the Arab-Israeli war.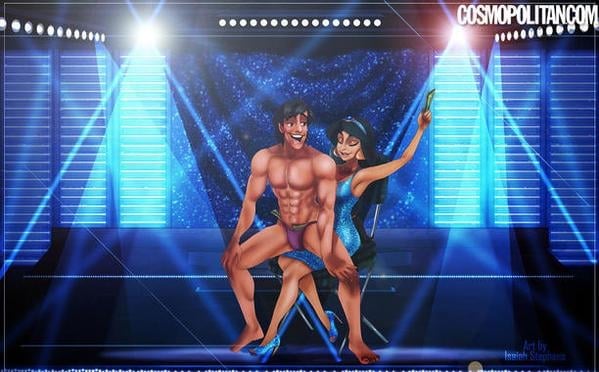 > US Navy to hold first west coast LGBT Pride event. 
> California Attorney General Kamala Harris shoots down proposed "Kill the Gays" bill once again. 
> Rihanna slays in new music video, "B*tch Better Have My Money."
> If Disney princes were Magic Mike strippers.