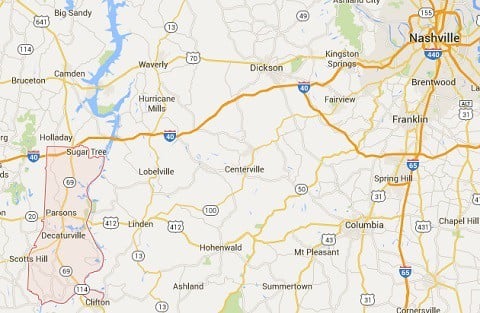 The entire staff at Decatur County clerk's office in Tennessee has resigned following the SCOTUS ruling on same-sex marriage, reports The Jackson Sun.
Clerk Gwen Pope and employees Sharon Bell and Mickey Butler cited their religious beliefs as the reason behind their decision.
Confirming the resignations, County Commissioner David Boroughs praised the employees' decision because "their faith is so strong and well-rounded that they feel they can do that."
Adding that the county had not received any requests for same-sex marriage licenses as of Wednesday afternoon, Mayor Mike Creasy said the resignations will not be effective until July 14.
Earlier this week, a Tennessee hardware store owner posted a sign in the window of his store that reads "NO GAYS ALLOWED" in response to the Court's ruling.