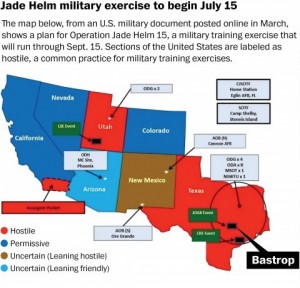 > Texans reportedly fear an Obama-led invasion (insert Michelle Obama SMH + eyeroll here).
> While gay marriage continues to win, is abortion losing? 
> Princess Charlotte of Cambridge was baptized Sunday. 
> Hugh Jackman's wife won't let him work with Angelina Jolie.
> South Carolina Senate votes again to remove the Confederate flag. Two votes down, one to go.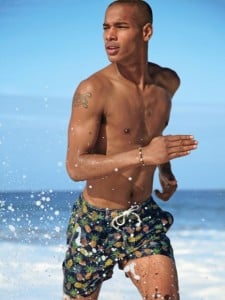 > Male Model Monday: Sacha M'Baye.
> James Bond the musical?
> Work-unfriendly photos of queer couples in the bedroom. 
> A record 25.4 million viewers watched the Women's World Cup Final. 
> And this may have been the best fan in the audience of said game. 
> President Obama aims to step up the fights against ISIS but won't commit more American troops.
> Miguel has some fighting words for Frank Ocean.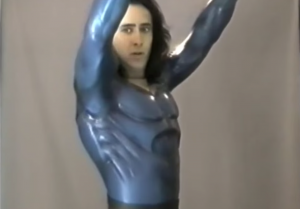 > Unearthed footage shows beefy Nicholas Cage trying on a sample Superman suit for a Tim Burton reboot that was never to be.
> Were these quotes said about desegregation or same-sex marriage?
> Is this real life secret society the key to unraveling True Detective season 2.
> Live updates on what's happening with Greece's debt crisis after 60% of the country voted to reject a bailout.
> Heath Ledger's homophobic gay uncle inspired his Brokeback Mountain character.
> Meet Spencer Boldman and his abs.