In two new videos vlogger Raymond Braun and psychotherapist Matthew Dempsey discuss the danger of the shirtless selfie and how to navigate 'friend-zoning.'
In the first video, Dempsey warns that allowing your social media feeds to become filled with sexy shirtless selfies may have deleterious consequences:
"If I'm constantly seeing that in my news feed what am I constantly, consistently reinforcing to myself? That this is what matters and this is what makes people valuable."
Braun added that while, "we do appreciate a shirtless selfie we're just saying that shouldn't be every photo." Or as Dempsey put it, "We appreciate a pint of ice cream but we don't need to eat it every night."
Dig into the dangers of the shirtless selfie below: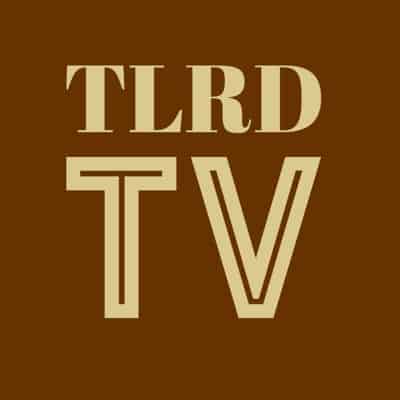 In a second video the duo talked about friendships between gay men, in particular how to 'friend-zone' someone you met romantically. Dempsey's advice is to the point:
Guess what, you're probably not going to have the perfect way of saying it because that doesn't exist. All that we can ever do is just make sure that we're coming from a very kind place and a very loving place and have that intention set within us. Beyond that we have to surrender any expectation or need to control how they're going to feel about it.
If you however find yourself on the other end and are being friend-zoned, Dempsey suggests honesty is the best way to go. If you wouldn't be comfortable being friends with someone you have feelings for, say so.
Listen in on the discussion below:
https://www.youtube.com/watch?v=IrXKzBdoPVc&feature=youtu.be