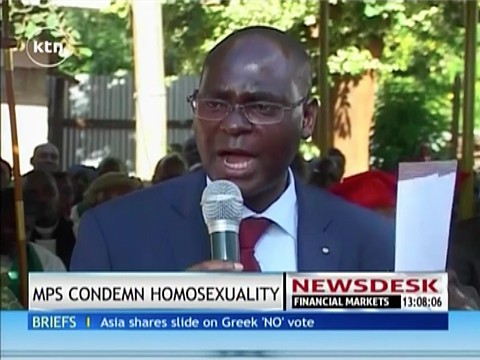 Kenyan National Assembly Speaker Justin Muturi says that President Obama will be banned from talking about homosexuality or gay rights during his visit in several weeks, Kenya's The Star reports:
Muturu said Parliament and citizens have the capability "to sanction any advances perceived to encroach on our social fabric".
"We will demonstrate firmness against such obtrusions," he assured. "As an individual and a Christian, I am opposed to homosexuality and cannot condone gay practices."
…"Individual rights must not violate the rights of others. Those advancing gay rights must similarly appreciate our Christian, Islamic and African traditional values which abhor homosexuality," he said.
Leaders who attended the function opposed the sexual orientation saying it goes against Christian and African values.
Watch a news report from the gathering, which included other anti-gay MPs and leaders speaking out against homosexuality: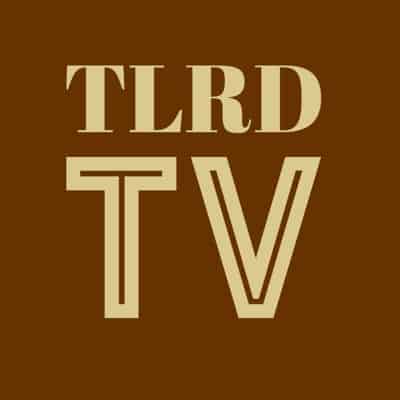 The Star also published video of an anti-gay protest happening outside the gathering: