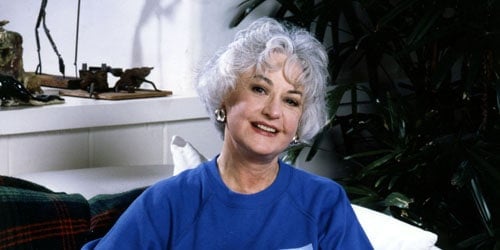 The Ali Forney Center has begun work on its full service, 18-bed Bea Arthur Residence for LGBT homeless youth.
The center, which recently added hormone therapy programs and dedicated housing services for homeless transgender teens, received a gift of $300,000 from the late Golden Girl's estate shortly after her passing in 2009.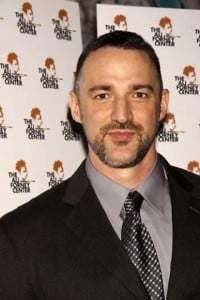 In an interview with Metro, AFC executive director Carl Siciliano recalled the struggles the center went through in 2009 as a result of the recession and dwindling donations. On one summer day, the landlord had called threatening to evict the center because it was late on rent.
"I pulled my car off to the side of the road and said my prayers. I didn't know what else to do," Siciliano said. "I'm an old Catholic boy, I was a monk, and I started praying to all of my saints," he said. And to Bea Arthur."
Arthur, who had passed three months earlier, must have heard Siciliano's prayer as the center received word later that day that the late actresses estate had named the Ali Forney Center at the top of her list of charities in her will.
With the money rolling in, Siciliano was able to pay rent and pay Arthur back with the development of a center named after her.
Siciliano added that Arthur was aware of herself as an LGBT icon and was troubled to learn of the plight of LGBT teenagers being rejected by their families.
"She joked that when  Judy Garland died,  she took over," said Siciliano.
Check out the full inspirational story of how Arthur's donation helped revitalize the organization here.