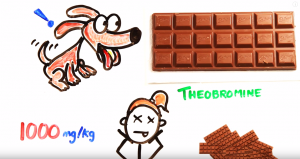 The guys at asapScience are back with a new video, this time exploring what the lethal dose is for coffee, alcohol, marijuana, chocolate and even water.
Did you know that eating two crushed cherry pits is enough to kill a person? Well you do now.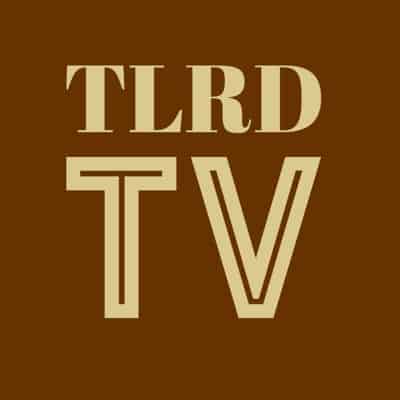 If you like ASAPScience videos, click HERE and LIKE our page on Facebook. Select "get notifications" in pulldown menu to receive our headlines in your feed.