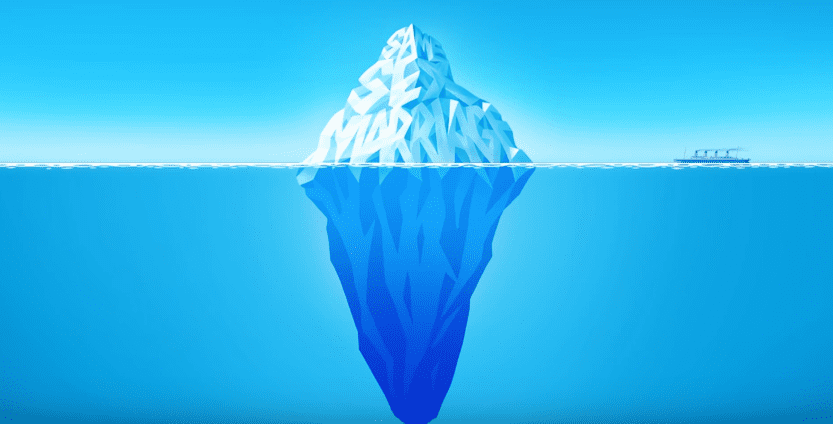 An Australian television channel is receiving blowback and threats of cancelled subscriptions after airing advertisements opposing the current push to legalize same-sex marriage in the country.
The ads, created by anti-gay Marriage Alliance, aired on the subscription-based Foxtel network alongside ads for Caitlyn Jenner's docu-series I Am Cait. Other channels refused to air the ads.
Australian Associated Press reports:
Foxtel replied to concerns, saying it was aware its decision to air the ad "has caused hurt and distress to some customers".
"We believe this debate should be won by the force of the argument in favour of reform, not by refusing to engage in debate or allow contrary opinion to be put," a spokesman said.
The company says it is a strong supporter of marriage equality and that it is screening a series of celebrity-backed ads calling for marriage equality.
A bill legalizing same-sex marriage is expected to be introduced in the Australian Parliament tomorrow.
Watch the Marriage Alliance's Titanic-themed anti-gay ad below: