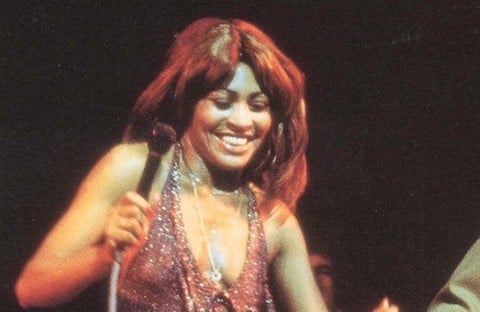 When it comes to icons, the gay community loves to see resilience. The annals of icons are full of artists and performers that persevered through hardships, carved their own path and inspired legions of fans to stand up for themselves. And there's no one tougher than Tina Turner.
Born Anna Mae Bullock, the Nutbush native rose to prominence in the 1960s alongside her husband, Ike Turner. Anna Mae took the name Tina Turner and would go on to enjoy a career spanning more than half a decade, earning Grammy Awards, a star on the Hollywood Walk of Fame and the title of the Queen of Rock 'n' Roll. Not only is she beloved for her powerful voice and high-energy performances, but the story of her overcoming an abusive relationship with Ike has cemented her status as a woman of immeasurable strength.
In her autobiography, I, Tina, Turner describes the bloody fight in 1976 that preceded her escaping Ike and fleeing their hotel. In addition to the power it took to leave her abusive husband and controlling musical mentor, she famously only asked to keep her stage name in the divorce.
Beyond the inspirational story, Turner's catalog and style has inspired legions of gay fans young and old (and plenty of drag queens). She also has the distinction of performing at the opening ceremonies of the first ever Gay Games in San Francisco in 1982.
Even though now she's enjoying her retirement with her new husband in Switzerland, Turner's tunes are timeless. Check out some of our favorite Turner clips and tracks below.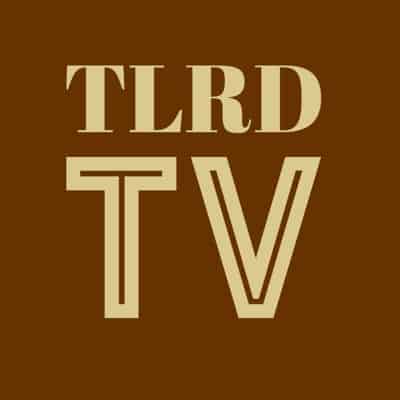 One of Ike and Tina Turner's earliest classics was the Phil Spector production, "River Deep, Mountain High." Spector considered the propulsive single his best work and had paid the over-bearing Ike $20,000 to stay out of the way so he could perfect his "wall of sound" for the recording. Although the single wasn't successful in the United States, it was a hit in Europe, peaking at No. 3 in the United Kingdom.
https://www.youtube.com/watch?v=XHfblArVDjM
Tina Turner wrote "Nutbush City Limits" in homage of her hometown. The track would be the last hit single co-produced by Ike and Tina. In the amazing clip above, Tina performs "Nutbush" on The Cher Show, followed by a duet of "Shame Shame Shame" with Cher and then a a medley of Beatles songs with Cher and "The First Lady Of Radio" Kate Smith.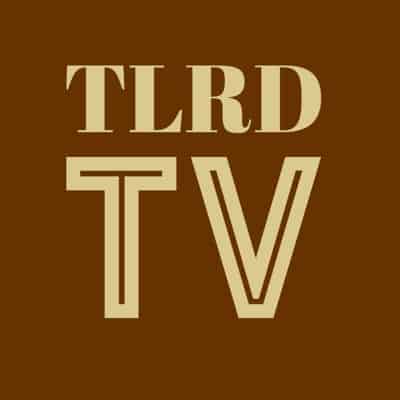 Following her split from Ike in 1976, Tina played cabaret shows in Vegas and small venues. It wasn't until the 1983 release of her cover of "Let's Stay Together" (originally by Al Green) that she would have another hit record, her first to crack charts in the U.S. as a solo artist. The success of "Let's Stay Together" incited Capitol records to demand an album quickly. Tina recorded the album Private Dancer in two months, spawning singles including "What's Love Got to Do With It," "Private Dancer" (above) and "Better Be Good To Me."
https://www.youtube.com/watch?v=Nbzbd2wUGao
In 1986, Turner released her autobiography I, Tina. The book detailed her upbringing in Nutbush, as well as her troubled relationship with Ike. The book inspired the 1993 film What's Love Got To Do With It, starring Angela Bassett and Laurence Fishburne, who both received Academy Award nominations for their work.
https://www.youtube.com/watch?v=gGFky4wfxLM
What's Love Got To Do With It isn't Tina's only foray into film. She had a role in the movie musical Tommy and a cameo in 1993's Last Action Hero. One of her most beloved (and deliciously fabulous) parts was as Aunty Entity in Mad Max Beyond Thunderdome. Her song "We Don't Need Another Hero" appeared on the soundtrack and peaked at No. 2 on the U.S. Billboard chart.
What's your favorite Tina Turner track?