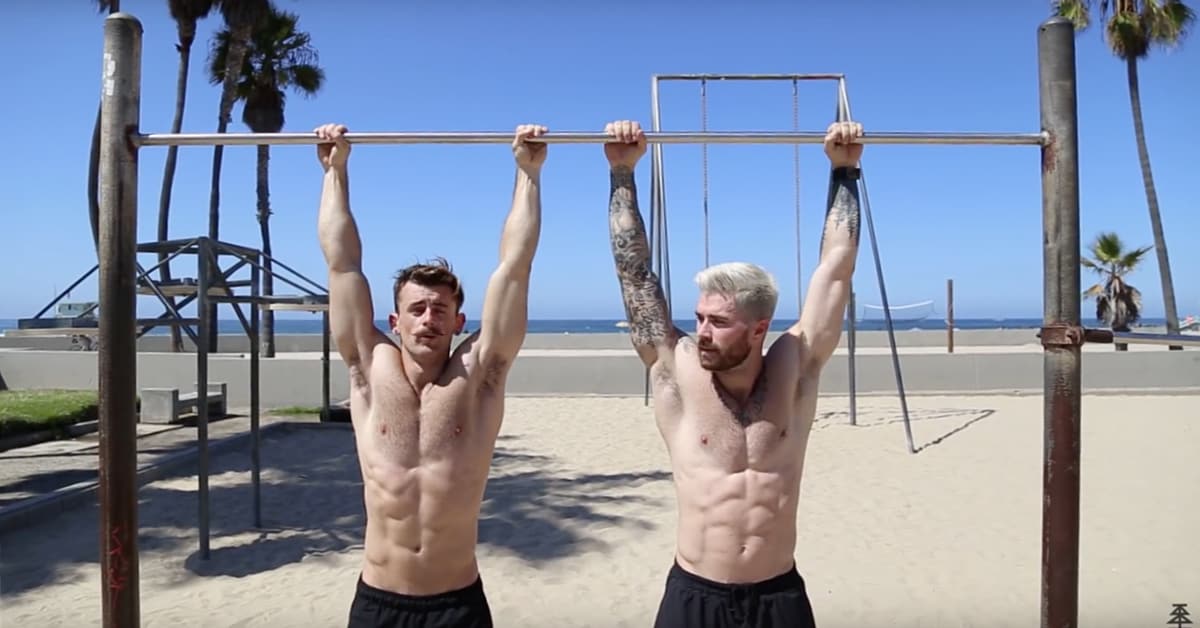 Instagram personality, dog lover, and hair stylist Kyle Krieger hit the beach this week with Australian fitness and fashion expert Nathan McCallum to demonstrate ways to workout without a gym and engage in a bit of competition as well.
Watch as the two fit gents demo the rope climb, muscle up, parallel bars, kip pull-ups and strict pull-ups, and see who comes out on top.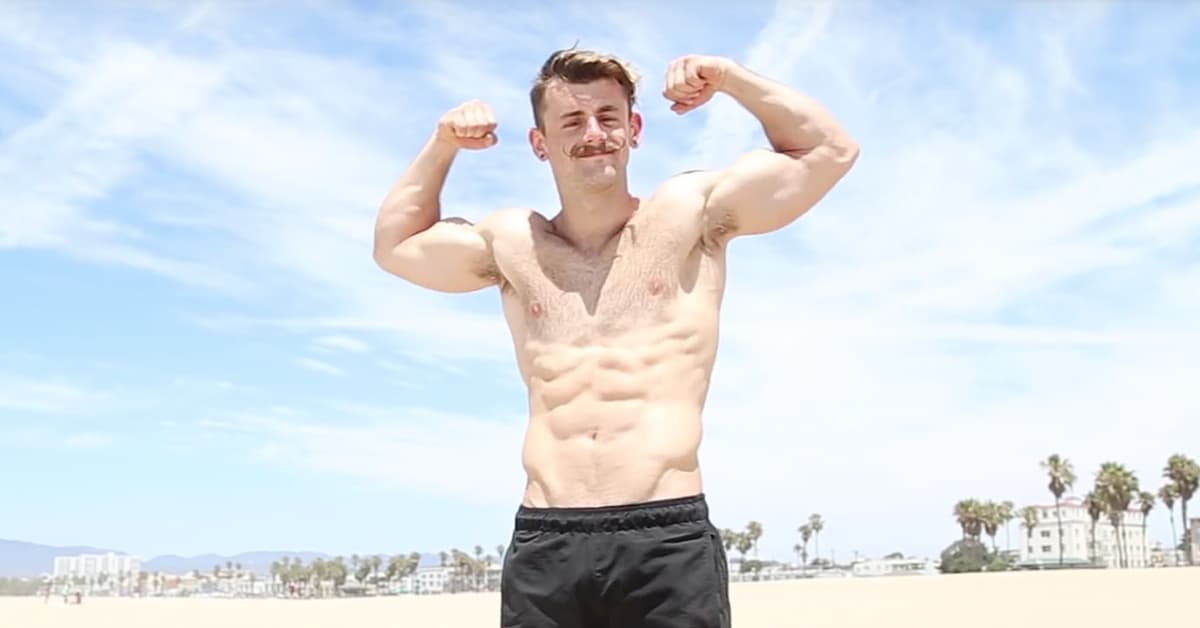 McCallum has a following of more than 235,000 on Instagram (slightly less than Krieger's 244,000. He spoke to Sydney's Pace magazine about why he does what he does:
I would say there is definitely some element of vanity in what I do…not so much in a "heck I think I'm good looking" way, but more of; this is a pursuit of better aesthetics… in the way I dress, and look, and live. I can definitely understand how it would come across as completely vain to an outsider, but I think when people read through my blog and insta a little further they get a feel for who I am, and hopefully some of the pretentious vanity disappears. Hopefully…It's an incredible thing having people writing to me saying how I have influenced their life for the better, not just in the way they dress, but in their own self confidence and self worth. I use the tumblr platform for bangarangblog as it allows me to directly interact with my followers, I would hate to be seen as some unachievable personality. I'm just another guy, who has been lucky to find support in what I do. Hopefully I can give that support back to others.
Along with their shirtless athletics, they'll answer a few questions. If you're wondering about cheating on food, flexing, functional vs aesthetic muscles, and how to get a bubble butt, you're in luck.
Enjoy their hot workout video below, along with a few extra shots for good measure.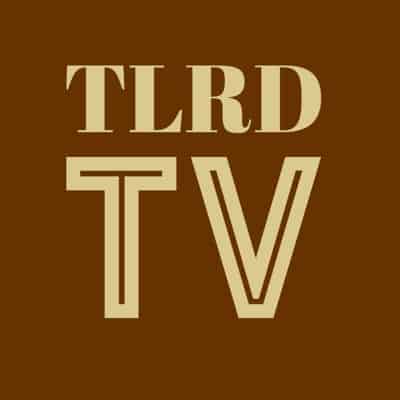 https://instagram.com/p/6oCPyhCgPJ/?taken-by=kylekriegerhair
(h/t World of Wonder)