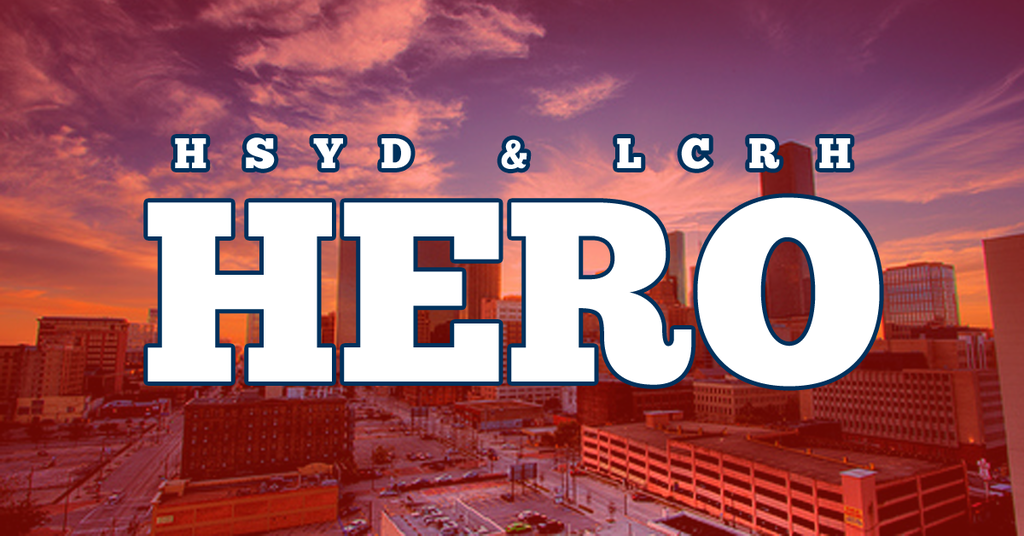 Earlier this month, Log Cabin Republicans of Houston and the Houston Stonewall Young Democrats announced a bipartisan partnership to defend the city's Equal Rights Ordinance (HERO), which will appear on the Nov. 3 ballot. From a press release:
"As Democrats and Republicans we differ on many issues, but as Houstonians we know the Houston Equal Rights Ordinance will serve our city well and make it so that all Houstonians may have the freedom to live, work, and prosper in a city free from discrimination."
This sounded great initially. After all, it's not every day that gay Democrats and Republicans can bury their hatchets for long enough to work together on something. But this bipartisan LGBT partnership seemed to lose some of its luster last week when Log Cabin announced endorsements of three of the six City Council members who voted against HERO when it was approved in May 2014  — Jack Christie, Michael Kubosh and Brenda Stardig.
From Log Cabin's Facebook post announcing the endorsements:
"The Log Cabin Republican organization has weighed a lot of issues and many candidates who have sought our endorsements. The process involved the full membership of the organization and carefully considered the looming issues before our city. Issues we considered included the fiscal deficit that our city faces, pension reform, TIRZ, economic development, social inclusivity, HERO, infrastructure, and issues of liberty. No one issue served as a litmus test and we pulled from the broad spectrum of views within our group to find consensus on the best candidates to lead our city for the next term. We are grateful to all candidates who sought our endorsement and look forward to working with whoever ultimately wins to help solve our cities looming issues."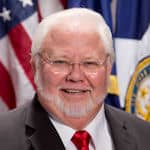 Of the three, Kubosh (right, above) has arguably been the most outspoken in opposition to HERO. Prior to last year's 11-6 council vote in favor of the ordinance, Kubosh told Breitbart Texas:
"They've added these other classes, of sexual identity and gender expression, and these things have confused the issue. The business community doesn't want to be perceived as being in any way discriminating. But they [the backers of the ordinance] want to criminalize anyone who denies them service or feels like they may be discriminated [against] by any business."
Also prior to the vote, Kubosh and Christie (right, below) attended a discussion of the ordinance's "bathroom clause" at the anti-LGBT Grace Community Church. Kubosh and Christie said during the event they felt HERO was part of out lesbian Mayor Annise Parker's "personal agenda." From MyFoxHouston.com: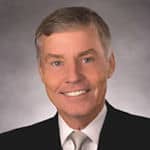 Present at the event were councilmember Jack Christie and Michael Kubosh, who have been firmly against passing something which they say has a personal agenda attached to it.
"Do we really need this ordinance?" stated Jack Christie, a council member for the City of Houston
Michael Kubosh, also said, "I don't see this as an equal rights issue. I see this as a personal agenda."
During an endorsement screening in 2013, Christie lied to the Houston GLBT Political Caucus, saying he would support LGBT protections before going back on his word and voting against HERO.
Stardig, meanwhile, released a statement saying HERO would "create a new bureaucracy" and was an example of city officials "overstepping their authority."
Perhaps it's time for Houston Stonewall Young Democrats to rethink this partnership before it's further undermined by Log Cabin's endorsements.