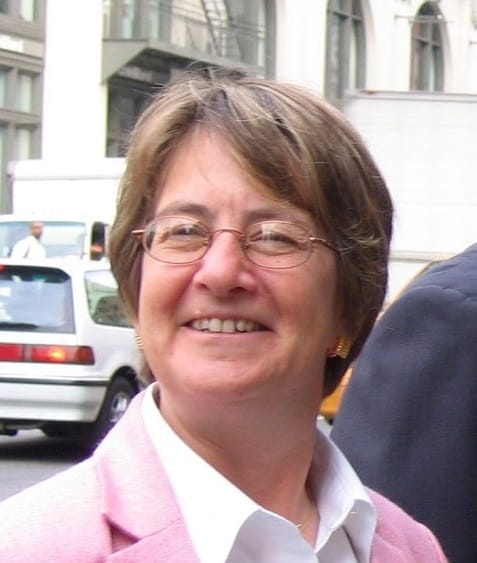 New York State Assemblywoman Deborah Glick – the Empire State's first out lawmaker – has said the time has come for Governor Cuomo to appoint a member of the LGBT community to the Court of Appeals, reports WBFO.
Last year, Glick co-sponsored a bill to ban gay conversion therapy in New York.
With two vacancies on the state's highest court, Glick said an LGBT person would bring life experiences that would provide greater diversity in decisions related to such issues as adoption, child custody and divorce.
She added that there are several openly gay judges in New York's lower courts, at least one of whom has been mentioned in the past for a seat on the state's highest court, and appeared on a list of semi finalists in 2014.
Although Glick hasn't yet discussed her proposal with Cuomo, she says the governor could use the decision as a leadership opportunity.
On the proposal, David Miranda, President of the New York State Bar Association, said "we support diversity of all kinds, whether it be gender or ethnicity or sexual preference."
Watch Glick's 2010 "It Gets Better" video below.