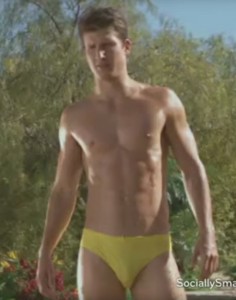 > Meet Arrow's new meat: Parker Young.
> Leonardo DiCaprio and Martin Scorsese to team up again in adaptation of The Devil in The White City.
> Matthew Perry and Matt LeBlanc did not attend Jennifer Anniston's wedding to Justin Theroux.
> Winona Ryder confirms she will be in upcoming Beetlejuice sequel.
> Bernie Sanders publishes his racial justice plan.
> But is the Bern over? 538 gives some analysis and insight.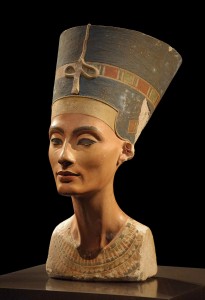 > Has Queen Nefertiti's tomb been discovered inside King Tut's tomb?
> Paul Hagis says his film Crash shouldn't have won Best Picture back in 2005. Brokeback Mountain was nominated that same year.
> Andy Cohen and John Mayer share a summer bromance.
> The science behind your 'gut feeling' and why it's more than just a metaphor.
> The conspiracy over the Berenstein / Bearenstain Bears.
> Tom Brady gets roped into Ben Affleck's divorce.
> Get ready for an epic meteor shower early August 13.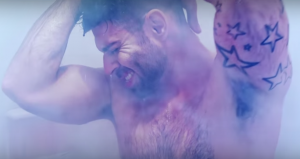 > The music video for Eric Alán's "My Favorite Sin" is like a gay Rocky. 
> Possible missile parts found at the Malaysia Airlines Flight 17 site in Ukraine.
> Is there a woman on Mars? Or was it, you know, just a dust cloud?