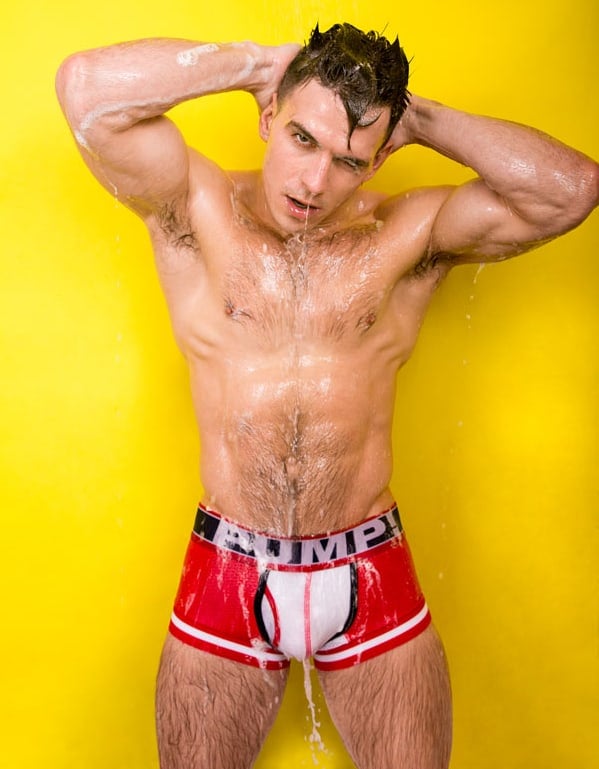 Project Soak is the latest charitable endeavor to make good use of half-naked, well-muscled men.
In an attempt to raise £10,000 for Prostate Cancer UK, Project Soak, founded by Mark Lister, is dousing 14 men in their skivvies with suds for a 2016 calendar that will leave you with a good clean feeling. Or, well, maybe not.
"I'm looking forward to launching Project Soaked and I'm delighted to be raising awareness and much needed money to help beat prostate cancer. The money raised will go to supporting Men United, a movement by prostate cancer UK "for everyone who believes men are worth fighting for."
"The more I read and the more I spoke to people about it, the more I realised that most men don't actually know what the prostate is or what it does." Lister says. Men United has gained more than 230,000 people pledging their support since its launch over 12 months ago.
You can purchase the 2016 calendar HERE from August 15 – January 2016.
And check out 5 more pics below.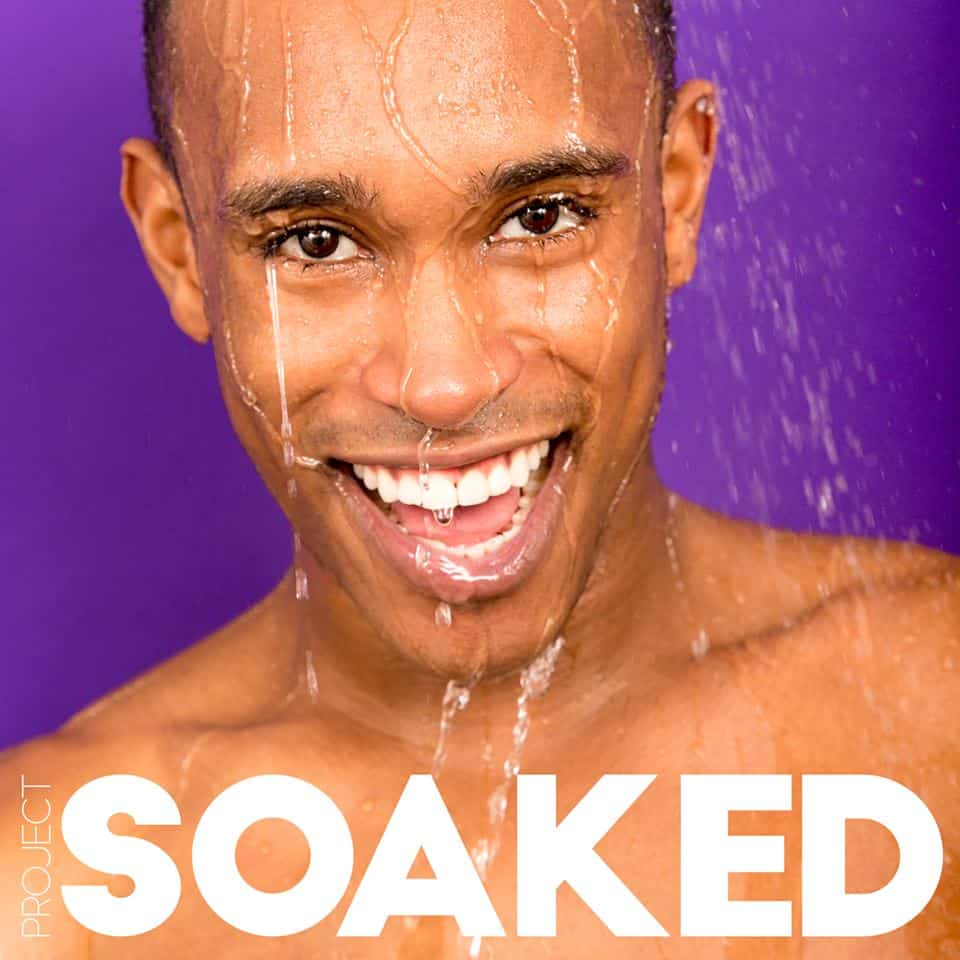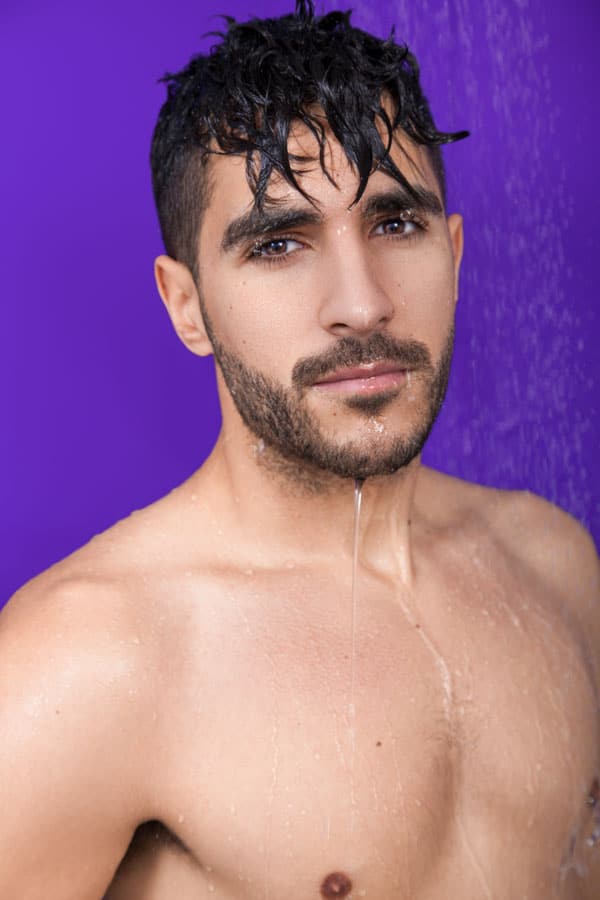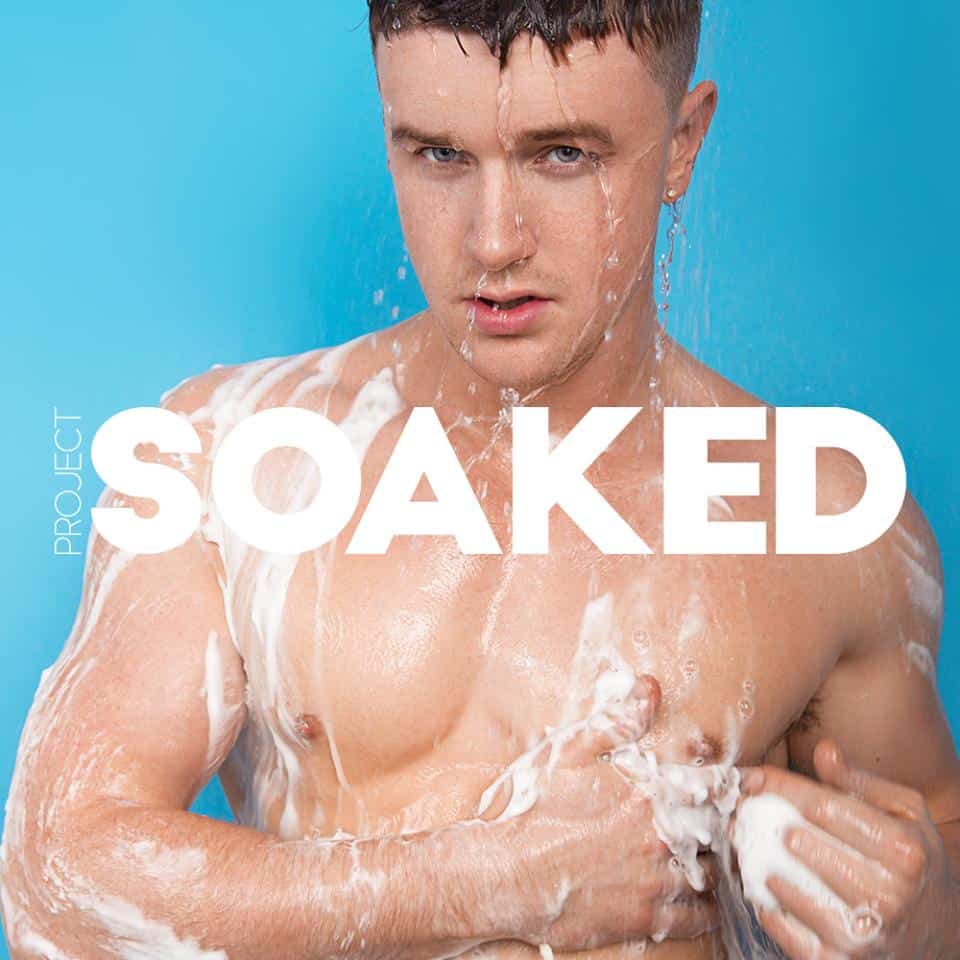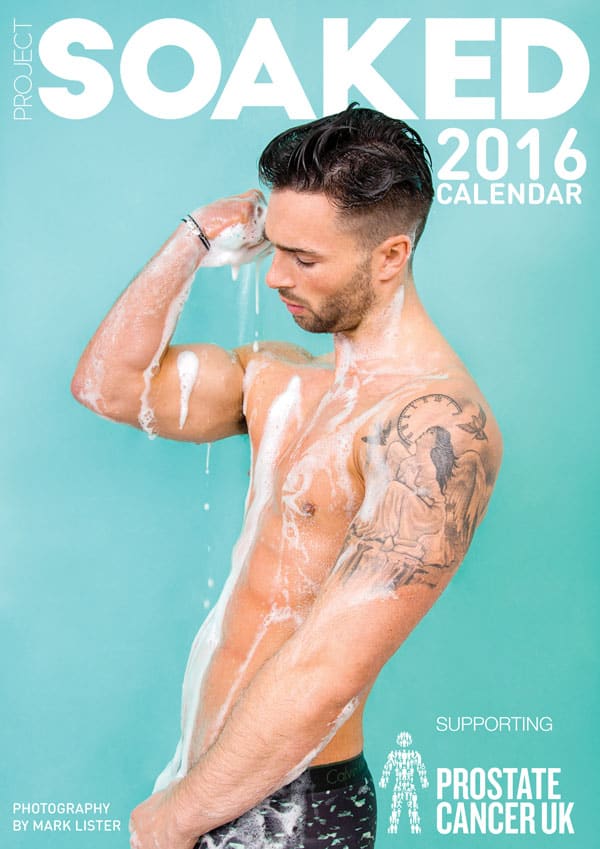 [h/t Gay Times]