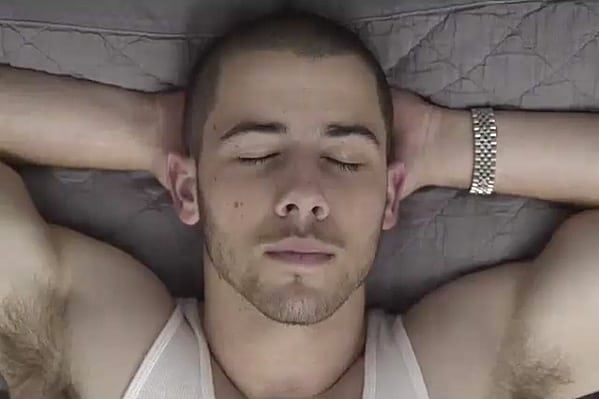 Nick Jonas released "Levels" today, the debut single off his forthcoming second solo album. The energetic track was produced by  Ian Kirkpatrick and The Monsters, and he'll perform it on August 30 at the MTV Video Music Awards Pre-Show.
"Levels" follows Jonas's previous singles "Jealous" and "Chains" which he recently performed (while tied up in chains) at London's G-A-Y nightclub.
Jonas is also about to launch a "Live In Concert" tour that kicks off in Hershey, Pennsylvania on September 6. The tour will make stops in cities across North America with dates in New York, Boston, Chicago, Dallas, Houston, Miami, San Francisco and Los Angeles.
Listen to "Levels" below.