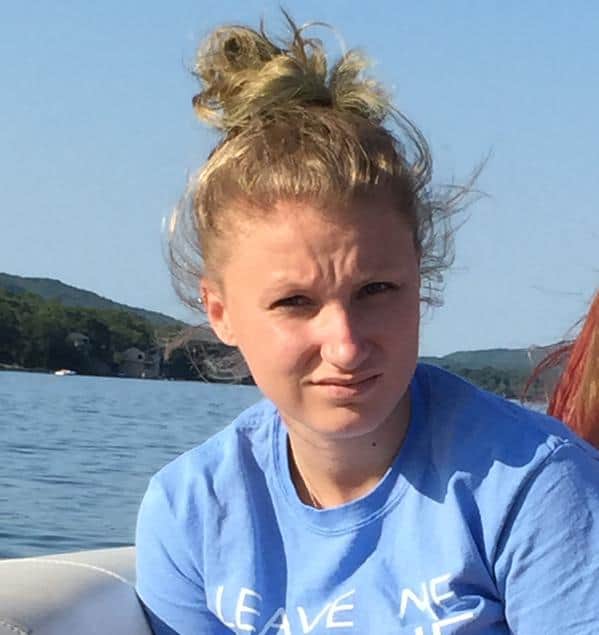 Talk show host and comedienne Rosie O'Donnell has announced on Twitter that her seventeen year-old daughter, Chelsea, has gone missing.
https://twitter.com/Rosie/status/633680308001484800
Chelsea was reportedly last seen on Tuesday, August 11. Police are looking for her but O'Donnell is asking for the public's help in finding her daughter, as CBS News reports.
O'Donnell shared more details about her daughter's disappearance on her blog along with details on how the public can contact authorities with tips about Chelsea's possible whereabouts:
"Rosie O'Donnell's 17 year old daughter, Chelsea O'Donnell was reported missing. Nyack, New York police authorities have been looking for her in the Rockland County area since Sunday, August 16. She was last seen Tuesday, August 11. She was wearing a black sweatshirt hoodie, dark ripped blue jeans, women's grey converse sneakers and a black backpack. Chelsea has a large tattoo on her right side of a dream catcher with the word 'Breathe.' She left home with her 6 month old therapy dog named Bear. The dog is a 9 lbs brown and black terrier. Chelsea stopped taking her medicine and is in need of medical attention. Any information please contact authorities at 845-358-0206 or 911."
O'Donnell also tweeted out an image of Chelsea along with her dog, Bear.
https://twitter.com/Rosie/status/633683044050817024
Chelsea is one of O'Donnell's three children with ex Kelli Carpenter.
UPDATE: Chelsea has been found by police and is safe in their custody. From ABC News:
"Rosie wants to thank everyone for their help, especially the South Nyack, NY and Barneget Light, NJ police departments. Her daughter Chelsea O'Donnell has been located by the police and is safe in their custody," O'Donnell's publicist said in a statement.