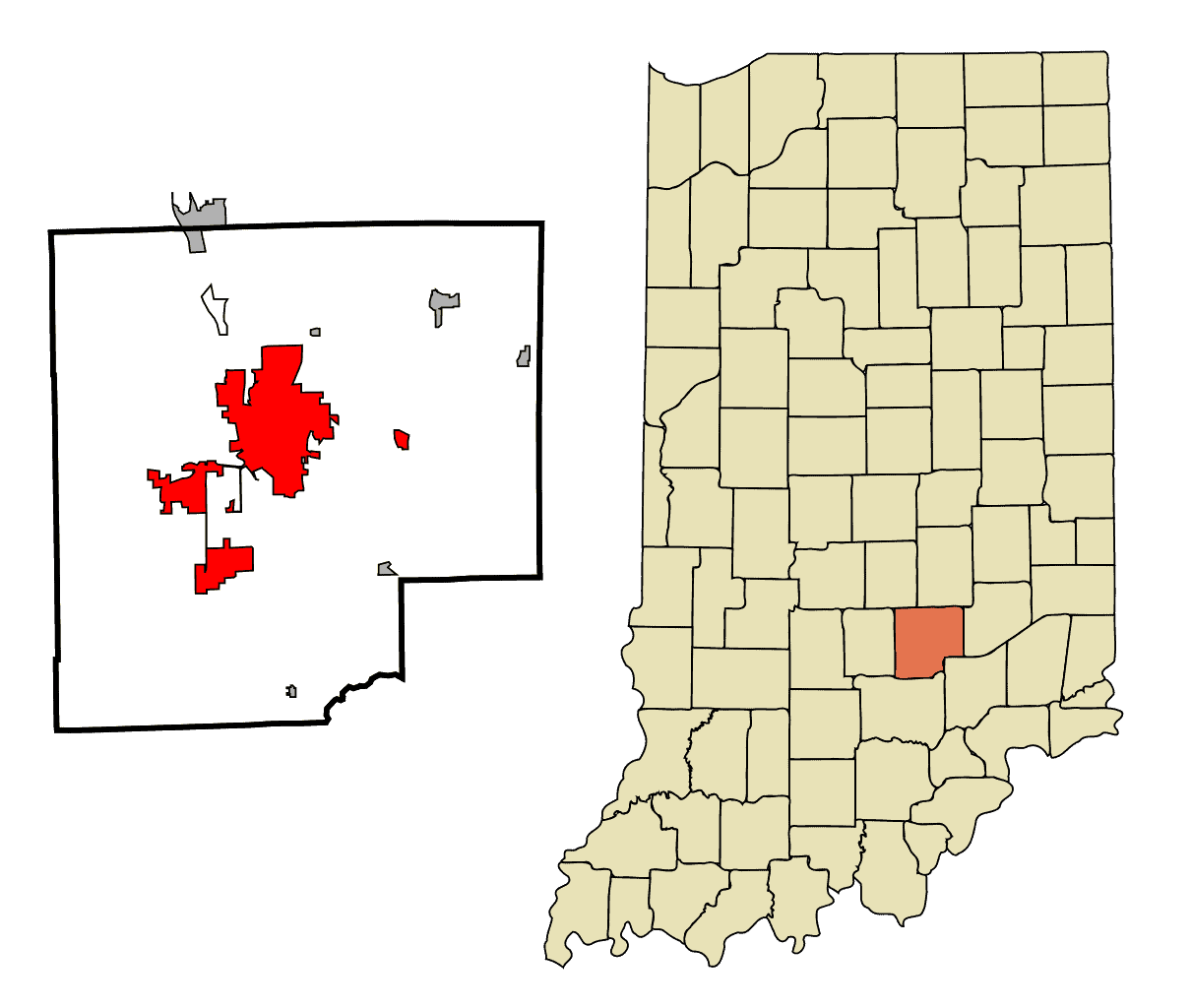 The city council in Columbus, Indiana unanimously approved a human rights ordinance on Tuesday that bans discrimination on the basis of sexual orientation and gender identity. The passage of the measure is notable in that the city council is entirely Republican. The city is also the hometown of the state's sitting Republican governor, Mike Pence.
Via RTV 6: "The vote comes after months of debate in Indiana about anti-discrimination protections for LGBT Hoosiers following the passage of the controversial religious freedom law this spring."
Chris Paulsen of Freedom Indiana praised the ordinance's passage,
"Tonight, after more than a decade of grassroots work and local debate, the Columbus City Council unanimously updated the state's oldest human rights ordinance to include sexual orientation and gender identity. This is a major win for gay and transgender Hoosiers in Columbus, but it's also a major boost for the effort to update Indiana's civil rights law to include sexual orientation and gender identity.
"This outcome is what happens when we work together and listen to each other. Hoosiers understand that these kind of protections help our state and our cities become stronger, more welcoming places where people want to work and live.
"I hope state lawmakers understand that the time has come for Indiana, like Columbus, to send the message that gay and transgender people are welcome here. Thank you to everyone who worked tirelessly in Columbus and to everyone across Indiana who will join us in the coming months to fight for statewide protections."
Watch a video of Columbus native and Indiana Governor Mike Pence squirm on This Week with George Stephanopoulos, refusing to say whether he is opposed to LGBT discrimination, here: