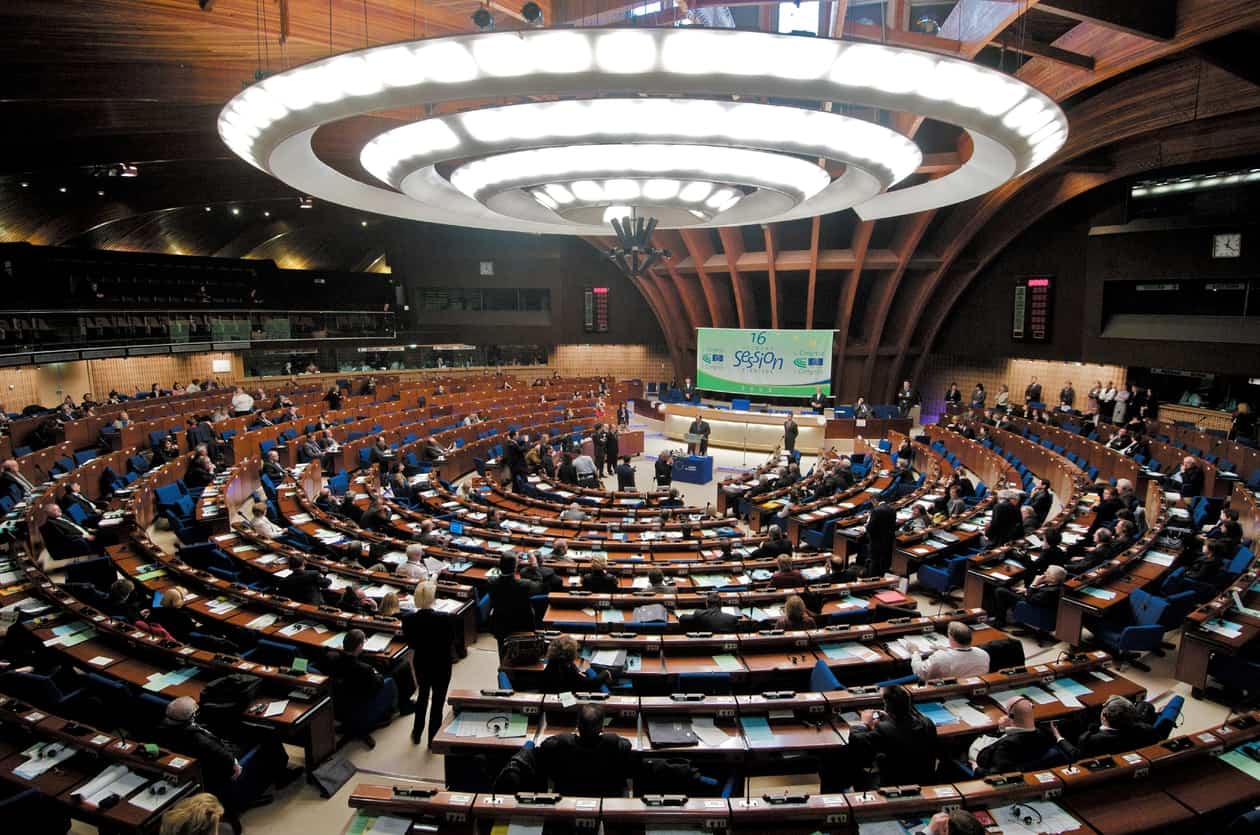 In a new report on fundamental rights in the European Union (EU), Members of the European Parliament (MEP) have made recommendations to EU member states on a number of human rights issues of concern to the LGBT community.
The report specifically takes aim at 9 members nations that do not legally recognize the relationships of LGBT people, namely Bulgaria, Cyprus, Greece, Italy, Latvia, Lithuania, Poland, Romania and Slovakia. The report urges those nations to provide legal recognitions to same-sex couples.
The report also references the conclusions of a previous conference that brought together experts from across the EU to discuss discrimination based on sexual orientation and gender identity in Europe.
[That] conference concluded that while LGBT people enjoyed more rights than a decade ago, there were still challenges to be faced. Recommendations included a call for member states to establish national action plans to address prejudice, work with employers and unions to encourage diversity, have policies to discourage sexual orientation-based bullying in schools and put in place measures to prosecute homophobic and transphobic crimes.
Executive director of the LGBT rights group IGLA-Europe Evelyne Paradis hailed the report from the European Parliament:
"Today's report is a clear evidence of the European Parliament's ongoing commitment to hold EU institutions and member states accountable when it comes to human rights. We need the Parliament to remains this driving force for human rights in the Union."
We welcome that the report contains a number of specific actions for the European Union to put its work on LGBTI human rights in a strategic frame. We are advocating for an EU LGBTI strategy and glad to see our vision of how LGBTI human rights should be dealt with in the EU is shared by the European Parliament."